Working together to revolutionize the world of benefits
The benefits industry is filled with time-consuming processes that result in discrepancies, timing issues and administrative burdens. Meanwhile, consumers expect an intuitive, familiar benefits shopping experience. That's why we're creating the customer experience of the future through our revolutionary carrier partner program, PlanSource Boost.
Optimized consumer
experience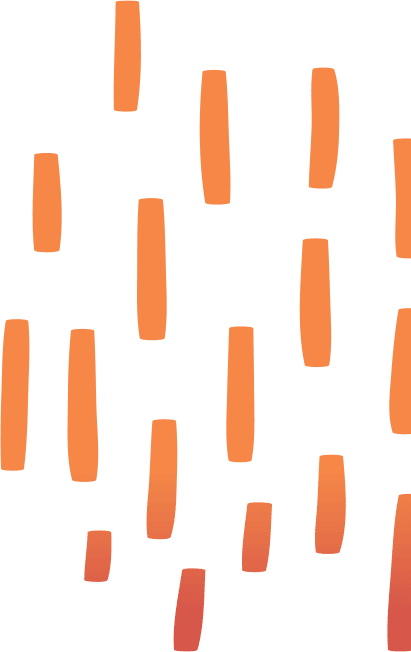 Provide a real-time customer experience that modernizes the benefits administration platform and saves valuable time for HR teams.
Automates the setup and renewal process, eliminating errors
Available Now:
Guardian
Coming in 2023:
MetLife, Mutual of Omaha
Eliminates batch EDI files and related timing issues
Available Now:
Ameritas, Guardian
Coming in 2023:
Aflac, Allstate Benefits, MetLife, The Hartford, Unum
For seamless shopping and automated decision notification
EOI SSO & Decision Notification Available Now:
Guardian, MetLife, New York Life, Prudential, Reliance Matrix, Sun Life
Coming in 2023:
Aflac, Lincoln Financial Group, The Hartford
EOI SSO Only Available Now:
Aflac, The Hartford, Lincoln, Unum, Voya
Coming in 2023:
Mutual of Omaha, The Standard
Single sign-on access to carrier portal within benefits shopping experience
Available Now:
Guardian, MetLife, Prudential (Early Adopters)
Coming in 2023:
Allstate Benefits, Cigna, The Hartford, The Standard
Employees can easily search for and select providers for certain products within PlanSource
Available for:
Guardian, MetLife
Coming in 2023:
Aflac, Sun Life
Customers choose at least one qualified Boost product line and receive preferred pricing for a modern and intuitive benefits shopping experience.
Optimized Employee Shopping
Consumer marketing experts optimize the shopping experience to create the best environment for employees to enroll in their benefits including resources, tools and videos to guide employees to the right benefits. 
With PlanSource Boost, employers no longer need to reconcile carrier-provided bills, which saves them approximately 40 hours each month. 
Boost carriers no longer need to track and send bills to customers
PlanSource collects premium from customers and pays the carriers directly 
Customers receive a self-bill for each Boost product that is generated automatically from the PlanSource system
*Does not apply to reseller partners
The Boost APIs are so easy to use. All the info pulled over from the carrier, including voluntary plans with age-banded rates and complex rules. It was automatically configured and 100% accurate! I love the new videos and page content for employees, too!
Account Manager, AccessHR
APIs coming in 2023 with Boost Carriers
AMERITAS
Enrollment API​
LINCOLN FINANCIAL GROUP
EOI Decision Notification​
THE HARTFORD
EOI Decision Notification
THE STANDARD​
EOI SSO
*roadmap and dates subject to change