Actionable insights, trends and industry benchmarking with 
InsightsIQ
Solving the shortcomings of 
benefits 
reporting for HR 
Leader
s 
Challenges with 
Traditional

Benefits Rep
orting
Analyzing data is time consuming
While reports are powerful, they require effort and knowledge of spreadsheet tools to analyze before you are able to take action
Pulling together disparate data and reports
It's difficult to see historical trends with traditional reporting because several reports need to be ran for each time period and then be aggregated together
Difficult to understand how you compare
It's 
hard
 to know how you compare to peers without significant resources
 and time dedicated
to 
conduct
ing
 the necessary comparative
 research
Often lacks automation
Reporting 
progress needs to be sought out
, which can 
create delays before you can use the data to make business decisions
Why Do You Need Data Visualization Tools?
Reports are incredibly powerful but come with their share of limitations and shortcomings. Data must be organized and analyzed before any decisions can be made. InsightsIQ is a data visualization tool that automates the data organization process and presents it in a more digestible way.
Improve Engagement
Easily engage with your organization's data that is automatically pre-visualized
Analyze Faster
Better data visualization allows for quicker analysis to understand what's really going on
Make Decisions
Make more informed decisions based
on your findings
Jesse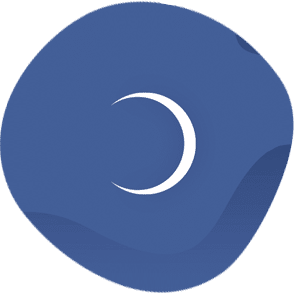 It used to be a pain to get details out of reports, but now I can filter down to the exact individual client and their eligibilities to get the data we need .... Between PlanSource and the old way we used to work, it's like two different worlds.
Benefits Coordinator, IronRoad
Ashley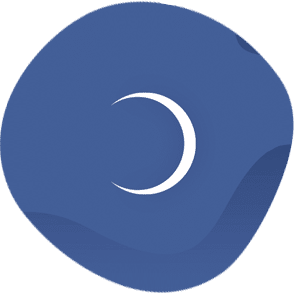 The reporting suite within PlanSource is great for ad-hoc use to be able to answer questions that come up during open enrollment and throughout the year. I can easily see how many have enrolled or declined in each benefit and can use the reports to reconcile my carrier invoices.
Benefits and Leave Specialist, Heinen's Grocery Stores
InsightsIQ simplifies the reporting process by automating data visualization so you can focus your time and energy on analysis and decision making. Supplement your existing reporting with pre-visualized data that makes it easier to take action.
Historical Trending
Have your historical data pre-aggregated and displayed in a format that allows for quick understanding of the trendline so you can better track towards a specific outcome.
Dashboard Visualizations
With InsightsIQ, you can spend less time formatting and organizing your data and focus on analyzing pre-visualized data in a readable dashboard form to make decisions.
Workforce Visibility
Get a clear, easy-to-drill-down look at employee demographics and how your employee population is distributed, so you can better understand their needs and overall benefit package fit.
Automatic Refresh
The data on the InsightsIQ dashboard is always 
up to date
 which means no waiting, delays or job queues. Plus, stay ahead with automated report scheduling and alerts.
Organized into 4 dashboard themes, based on the type of insight it's delivering.  
Overview of employees, benefits, participation and costs to provide an at-
a-
glance summary
 of your employees and business
Near real-time open enrollment election tracking that automatically updates as OE progresses
Distribution of costs per benefit between employer and employee, helping you ensure benefit package competitiveness for recruiting and retention goals
C O M I N G  S O O N
Breakdown of how your employee population is distributed to help you better understand their needs and overall benefit package fit
PlanSourceIQ
 Suite of Products
Leveraging AI/ML to improve the benefits experience
DependentIQ
Instant, AI-driven eligibility verification
DecisionIQ
Prescriptive, AI-based decisions engine
InsightsIQ
Powerful benefits insights at your fingertips
Ready to See Results Like These?
Talk to our team today to see 
InsightsIQ
 in action.
InsightsIQ Product Details
Download an overview of PlanSource InsightsIQ and learn how this tool can save you time with pre-visualized data and new automation capabilities.
Download PDF  
Reporting Metrics, Trends and KPIs You Really Need To Know
Learn the must-track benefits reporting KPIs, plus how new technology like InsightsIQ can track historical trends, peer comparisons and more to make a real difference in interpretation.
Demo Video: Benefits Reporting
See PlanSource's flexible reporting tool in action, with 50+ pre-built, customizable reports on everything ben admin – from ACA to EOI to life events and more.
Watch Demo