Resources and training to get the most out of PlanSource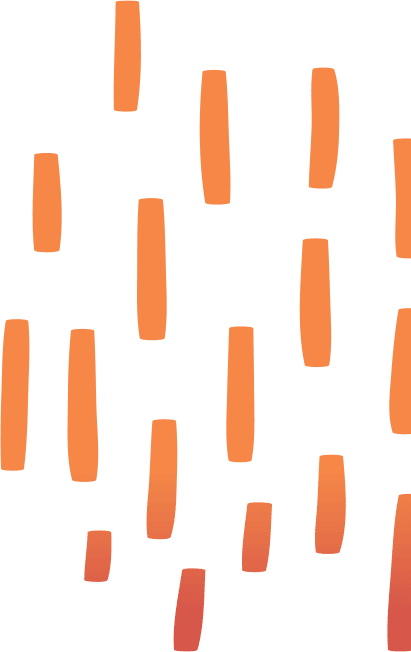 Product & Account Support
Looking for Customer Support? Visit our Customer Support Contact page to find out the best way to get in touch with our team. From technical troubleshooting to contract questions, we're here to help.
Product Updates & Releases
Bookmark our Releases Hub and browse the latest product updates and new features from our latest release, see the upcoming product release calendar, and access technical release notes and documentation.
Get detailed documentation on PlanSource APIs and integrations, so you can connect to ours or build your own!
PlanSource Benefits customers can join basic and advanced instructor-led training webinars which are great whether you're looking to upskill your ben admin knowledge or ramp new admins on the system. PlanSource HCM customers have access to a Learning Center with a comprehensive suite of courses. PlanSource Resellers have access to in-depth Initial Training courses as well as monthly continuing education.
Basic Training for PlanSource Benefits Customers  
Access our in-product learning hub for tons of self-led training, including courses and certifications, how-to videos and training webinars.
Browse a full catalog of PlanSource courses to find just what you need. Courses include videos and articles on dozens of relevant topics.
Peruse our collection of short, self-paced lessons that cover individual topics or tasks you want to tackle right away.
Browse a full catalog of PlanSource courses to find just what you need. Courses include videos and articles on dozens of relevant topics.
Access on-demand administrator training and self-paced walkthroughs directly within the PlanSource platform with GuideMe, our interactive, in-product help tool.
Join the PlanSource Community today to share best practices and learn new product tips from other PlanSource users and subject matter experts.
Tell us what you want to see next in the system! Submit, upvote and track product feedback and ideas that go directly to our Product Team.
Educational Videos Library
Access an entire library of free educational videos you can download and use in your pre-OE employee communications and the employee shopping experience to boost employee education, awareness and participation in their benefits options.
Download our PlanSource Mobile App Marketing Kit for everything you need to get the word out to employees about the PlanSource app and how to use it! Add the demo video link into your next SMS text push or attach the flyer to upcoming OE emails. We've even included customizable message templates to get you started!
Maximize HR efficiency with our pre-built, pre-optimized communication templates for text, email and in-app messaging. Load templates right into the Communication tools in PlanSource, and start running automated, multi-channel employee campaigns today to free up tons of admin time.
Customize your benefit shopping and enrollment experience in PlanSource with your company logo, branding, page content and messaging. Pick from our library of free images, icons and video templates or upload your own!
Check out our Resources Hub 
Didn't find what you need?