Creating wildly successful customers
It's a core value that's built into everything we do and what's driving real results for our thousands of happy customers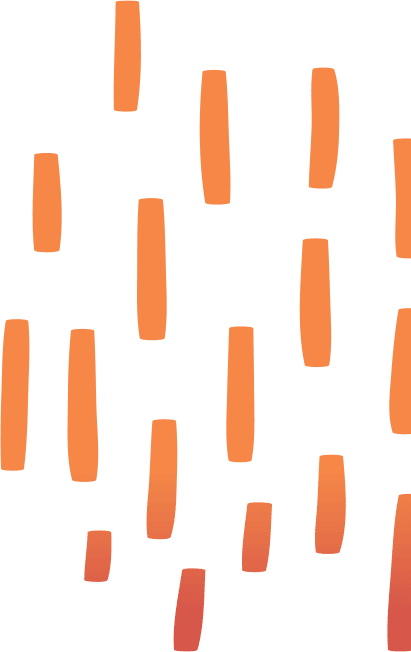 Trusted by the World's Top HR Teams
Amy Greksa
I've never had such a good partnership with a software provider …. From the great service to the usability of the software and the knowledgeable team, PlanSource blows other companies I've worked with out of the water!
Payroll Manager, Select Group
Courtney Scardino
PlanSource has proven that they really are experts in benefits, customer service and software. They easily save us 1 week per month in real time that we can now put toward more strategic initiatives.
Regional HR Business Partner, Strategic Materials
Boyden Moore
PlanSource was the only platform that could deliver the full package. It is a solid company with a stable platform that is scalable and has the depth and breadth to take us to the next level.
President, Central Network Retail Group
Tammy Valle
Employees don't have documents on their computers, so it just makes sense that they are able to snap a quick photo of their documents with their cell phones and upload via mobile.

Director of Benefits Administration and Technology, Relph Benefit Advisors
Broker & Reseller Customers
We also partner with insurance brokers large and small to help you grow your business and deliver more value to existing employer groups. We work with you, not compete against you.
Setting You Up for Long-Term Success
From the initial go-live date to annual OE planning, our Customer Success organization makes sure your team has everything you need to hit your goals, scale your benefits program and get the most out of PlanSource. Our Customer Success organization is made up of three key functions to give you a great customer experience at every step.
Developed from thousands of successful implementation projects, the PlanSource Launch Journey applies a consistent, structured approach to your specific business and benefits requirements. Whatever your implementation needs and goals, we have a Launch plan that will get you set up, live and seeing results quickly.
We're here for you! Whether you need to troubleshoot something in the system, have a question for our Technical Support team or want to outsource all of your employee support to our experts, we've got you covered. PlanSource offers fast, friendly, based-in-the-US support for both admins and employees – with phone, chat, email and tons of self-help options.
We realize not every team's needs are the same, so we offer three flexible options to ensure you get the right level of service your team needs to be successful. And wherever you land, you'll always have access to tons of ongoing training, enablement and customer advocacy resources, so you can continually hone your skills, ramp new HR admins and increase the ROI you're seeing from PlanSource.
saved per employee each year
in voluntary benefits participation
saved per ineligible dependent removed
of HR time saved at open enrollment each year
Ready to See Results Like These?
Already a PlanSource Customer?