Benefits Technology Partners | Scott Millson
On The Source we caught up with Scott Millson, Founding Principal from MillsonJames. The company's goal is to work with organizations to help them find the right solutions for benefits technology driving employer and employee success. 
What questions should HR members be asking potential vendors? Scott suggests, "be hesitant of being drawn into the 'sizzle' of demos. Make sure you share the challenges you are facing and evaluate whether their solutions are addressing the problems you have."
Scott explains that as a broker or HR professional, you need to cover all your bases and conduct the research before you recommend the purchase of a benefits technology solution. That can limit yourself if it does not work out well. "When it comes to a potential benefits technology provider solving the problems you have, go in with the mentality of – don't tell me, prove it to me." 
Benefits technology systems are a huge asset to the industry. It's critical to automate and streamline the benefits experience for both HR teams and employees, moving away from paper and old-school processes.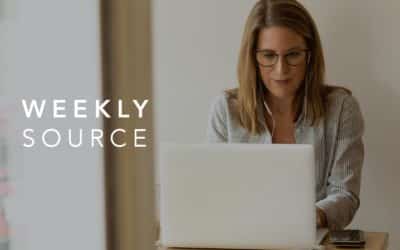 Recently on The Source, we caught up with John Coleman, Senior Principal at Mercer.
Success Story Video:Teddy SmithTeddy SmithVP, Marketing4myBenefits Ant Farm is the first of its kind to create a service uniquely compromised of exclusively designed voluntary benefit plans, technology, and benefit support center access that is specifically organized...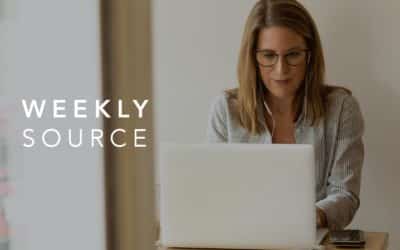 Recently on The Source, we interviewed John Noble, Chief Operating Officer at Pathfinder Health.