ThrivePass | The Source: Ryan Tacke
Recently on The Source, we caught up with Ryan Tacke, CEO at ThrivePass. This team specializes in benefits administration – from HSAs, FSAs, TPS services, proprietary services like lifestyle accounts – you name it!
Ryan explains that with the pandemic just like how "we've taken the opportunity with remote work to expand talent searches nationwide…the dialogue ThrivePass is having with brokers, consultants and clients is showing that they're looking for new and differentiated ways in the benefits realm to set themselves apart to be an employer of choice."
ThrivePass entered the lifestyle benefits industry about 8 years ago and has since then evolved into a platform that gives employees and employers flexibility with the programs they sign up for like gym memberships or ski trips as an example. With these benefits, there has been a higher employee engagement level.
Ryan states that "the question used to always be how to we cut costs, now the question yes how to we differentiate ourself as an employer based off the benefits we offer." He suggests that employers come up with a budget and objectives they want to accomplish and from there begin conversations with consultants or experts on execution.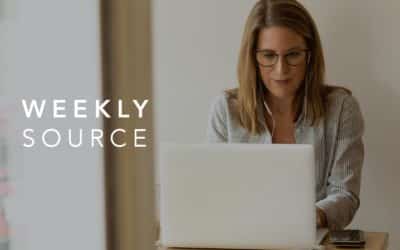 Recently on The Source, we caught up with Justin Oliver, Vice President of Sales (Employee Benefits) at Experian.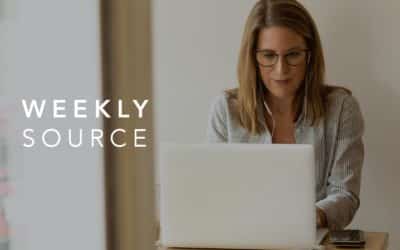 Recently on The Source, we caught up with Erin Casey, Head of Digital Ecosystems and Partner Management at Guardian Life.
Demo Video:PlanSource Boost: Modern IntegrationsA Boosted experience through modern integrations PlanSource Boost is a groundbreaking program that provides organizations with industry-leading benefits technology and carrier API integrations that modernize the benefits...