Healthee | Weekly Source: Nina Stanley
Recently on the Weekly Source, we interviewed Nina Stanley, Head of Channel Sales at Healthee. Nina tells us the origin story of Healthee "came from the co-founder and CEO, and his frustrations with the US healthcare system…his wife was pregnant with twins and every time they had questions, they were met with a sea of confusion…he wanted to create a better way that was accessible and easy to navigate."
Healthee's chief virtual assistant, Zoe, guides customers through their care, whether that's their entire benefits coverage or cost and treatment options. What sets Healthee apart from the rest is that they are over 85% AI driven. Nina clarifies, "we do have humans that the users can interact with if they cannot get their question answered. However, Zoe has the ability to practically answer them all."
"Over 70% of employees don't understand what they are covered for," Nina explains, "our AI tool Zoe is personal and confidential…employees can finally simply see what their coverage is, understand cost and quantity transparency, and learn how to actually consume healthcare."
PlanSource is proud to have Healthee as part of our Partner Marketplace! Discover Healthee and the tools they provide for employees, HR teams and brokers alike.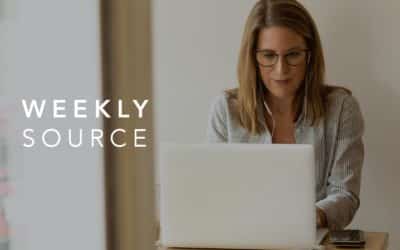 In our recent Weekly Source interview, we spoke with Josh Reinhard, VP of Sales at PTO Exchange.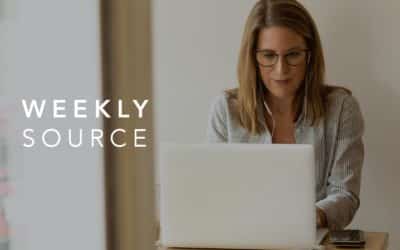 Recently on the Weekly Source, we interviewed Will Winters, VP of Broker and Strategic Partnerships at MASA MTS.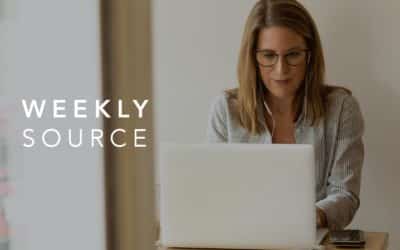 Weekly Source Video:Voluntary Advantage | Weekly Source: Heather and Trevor GarbersRecently on the Weekly Source, we interviewed Heather Garbers, SVP Voluntary Benefits at HUB International and Co-founder and Trevor Garbers, SVP, Practice Leader - Voluntary Benefits...