Accolade | The Source: Jess Bruns
On The Source we caught up with Jess Bruns, Senior Manager of Strategic Alliances at Accolade. She oversees their channel partnerships to get the word out about how they've recently expanded their offerings. Accolade is a perzonalized healthcare company that offeres benefits, advocacy, navigation, virtual primary care, mental health capabilities and more.
Over the past 10 years, Accolade was known as a navigation and advocacy company. However, in 2021 they expanded into the care-delivery space. At their core, "Accolade has been on a mission to transform the healthcare industry and to keep the member at the center of their healthcare experience."
Jess breaks down their three pillars of personalized healthcare, "One – we believe healthcare should focus on building trusted releationships between the member and their care team. Two – we believe it should address physical and mental health as one. Three – we believe that this trusted, full service care should be available to everyone."
Tune in to discover new capabilties to address more unique needs and expand offerings to employees. Find what's possible with Accolade's growth and investments!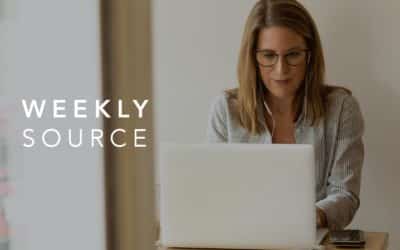 Recently on The Source, we caught up with John Coleman, Senior Principal at Mercer.
Success Story Video:Teddy SmithTeddy SmithPresidentAnt Farm Services Ant Farm is the first of its kind to create a service uniquely compromised of exclusively designed voluntary benefit plans, technology, and benefit support center access that is specifically...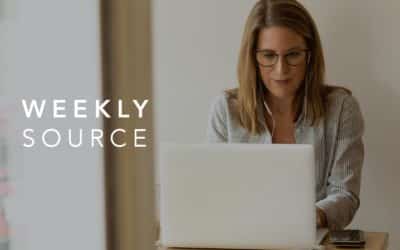 Recently on The Source, we interviewed John Noble, Chief Operating Officer at Pathfinder Health.