Tom Henschke
Assistant VP, Benefit Technology
Murray Securus
Murray is an insurance broker serving the Mid-Atlantic and Eastern States Regions of the U.S. They provide their clients with smart solutions for risk management, commercial insurance, personal insurance, employee benefits, third-party administration, and financial services that protect and strengthen their businesses, employees, and families.
Headquarters: Lancaster, Pennsylvania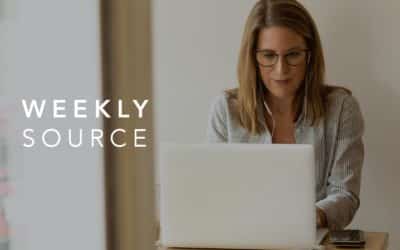 Recently on The Source, we caught up with John Coleman, Senior Principal at Mercer.
Success Story Video:Teddy SmithTeddy SmithVP, Marketing4myBenefits Ant Farm is the first of its kind to create a service uniquely compromised of exclusively designed voluntary benefit plans, technology, and benefit support center access that is specifically organized...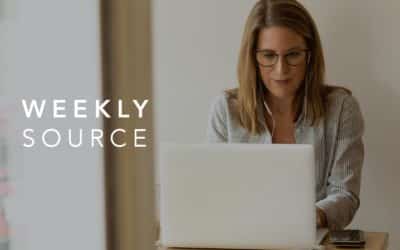 Recently on The Source, we interviewed John Noble, Chief Operating Officer at Pathfinder Health.