Redesigning DE&I Policies |  Uche Enemchukwu
On The Source we caught up with Uche Enemchukwu from Nelu Diversified Consulting Solutions. Uche brings her years of experience in the benefits law industry from working for large corporations to starting her own firm. What makes her team stand out is that they really focus on a diversity, inclusion and equity standpoint to ensure that all employees reap the rewards of their benefits offerings. 
In the benefits law world, they had to pivot due to the pandemic. It's more than just shifting to virtual meetings, it's a social justice. Uche explains that "employers are starting to see that benefits programs can be not just complimentary, but integral to a holistic diversity equity and inclusion strategy."
It's one thing to talk about the issues, but it is time to do more by changing systematic issues and providing support for employees to succeed in the workplace. "Benefits is a huge part of achieving that goal…Benefits can change lives and shape the culture of organizations."
There is so much to be done, especially in the diversity, equity and inclusion area. It's time to reevaluate if new benefits need to be added, changed or if they are helping everyone and not just a specific group. What can your team do to effect change?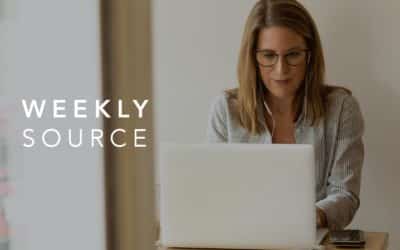 Recently on The Source, we caught up with John Coleman, Senior Principal at Mercer.
Success Story Video:Teddy SmithTeddy SmithVP, Marketing4myBenefits Ant Farm is the first of its kind to create a service uniquely compromised of exclusively designed voluntary benefit plans, technology, and benefit support center access that is specifically organized...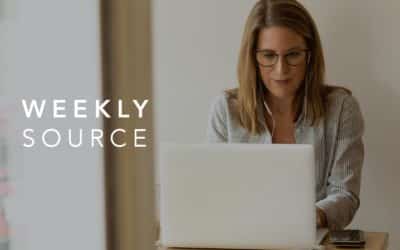 Recently on The Source, we interviewed John Noble, Chief Operating Officer at Pathfinder Health.