Virtual Selling Tips for Brokers | Sarah Milby
For sales representatives, the nature of our industry can be a challenging one. However, now with Covid-19, it has made it even harder to meet goals. This week on The Source, we caught up with Sarah Milby, CEO of Valor Performance. She brings her inspiration from being a professional athlete to the sales methodology and provides some ground-breaking advice to overcome any obstacle.
In this day in age, it is all about mindset. Now that the industry has been disrupted, we need to revisit how to build relationships and connect with clients. This is where creativity comes in. If you are stressed out with back to back zoom meetings, you won't have the time to become innovative. Time needs to be prioritized and these small wins of creativity need to be acknowledged by leaders.
A key to help you navigate this environment is to control what is controllable. Here are some ways Sarah explains how to do that. One way is by deciding how you will show up, this is a choice you make everyday. Learn from high-performers in your field. Re-evaluate goal setting from outcome focused to process oriented. Finally, know you're not alone. The pandemic has leveled the playing field and we are all in the same boat together.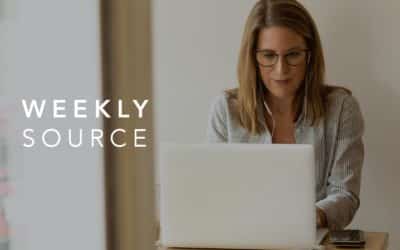 Recently on The Source, we caught up with John Coleman, Senior Principal at Mercer.
Success Story Video:Teddy SmithTeddy SmithVP, Marketing4myBenefits Ant Farm is the first of its kind to create a service uniquely compromised of exclusively designed voluntary benefit plans, technology, and benefit support center access that is specifically organized...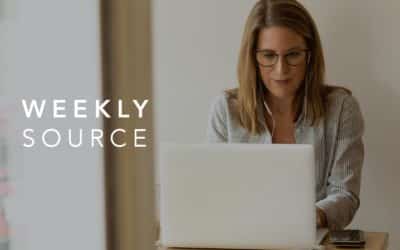 Recently on The Source, we interviewed John Noble, Chief Operating Officer at Pathfinder Health.