Simpler Benefit Funds and Stipends | Jaclyn Chen
What are some ways benefits can become easier to use and more flexible to what you need as life changes arise? Well the company we are discussing today has an idea. This week on The Source we caught up with Jaclyn Chen, founder and CEO of Benepass. This team successfully launched their business during the pandemic and has many more innovations ahead for our industry.
Benepass took the idea of consumer-directed healthcare with opt-in tax benefits to the next level. Now, customers can have all their benefits like FSA along with company-funded stipends onto one card. These stipends are incentives for the employer to enable employee wellness and personal or professional development initiatives. This includes gym memberships, therapy visits and more.
Remembering multiple passwords is a thing of the past and benefits have never been so easy. It also allowed employers to be flexible with the benefits they provide their employees. For example, with the pandemic, wellness stipends will be higher prioritized over commuter benefits.
Keep an eye out for this company because they plan to expand their suite of benefits, have a completely self-guided onboarding experience and automate enrollment.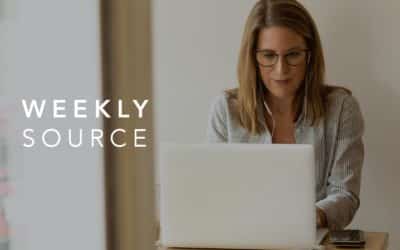 Recently on The Source, we caught up with John Coleman, Senior Principal at Mercer.
Success Story Video:Teddy SmithTeddy SmithVP, Marketing4myBenefits Ant Farm is the first of its kind to create a service uniquely compromised of exclusively designed voluntary benefit plans, technology, and benefit support center access that is specifically organized...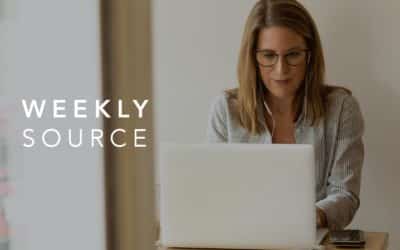 Recently on The Source, we interviewed John Noble, Chief Operating Officer at Pathfinder Health.