Identify Theft Benefits | Dani Engelking
With the digital transformation era upon us, one of the biggest concerns many people have is keeping their personal information safe. This week on The Source, we met with Dani Engelking, Director of Platform Partner Architect at InfoArmor. InfoArmor is one of the industry leaders in providing solutions for employee identity theft protection.
Dani has managed and been actively involved in the enrollment platform implementations for the past 13 years. With so many benefits technology solution platform options, InfoArmor has found that technology propelled them forward to really start building out the implementation and core connections with different platforms. "We knew we had to be nimble because there are over a thousand different types of platforms and technology solutions out there," says Dani.
With COVID-19, benefits technology is more important than ever because of the significant unknowns of the future of face-to-face open enrollment fairs. InfoArmor focuses on the security benefits they bring to the table noting, "We really needed to make sure that our clients and brokers had a solution to pass their PII of their employees to us in a secure fashion," explains Dani.
As part of the AllState Corporation, InfoAmor has mobilized to build a COVID-19 Tool Kit. This kit will provide clients and brokers with the information they may need while making sure their services are as safe as possible. They have also launched support to help first responders, medical staff, and essential businesses. Learn more by emailing sales@infoarmor.com.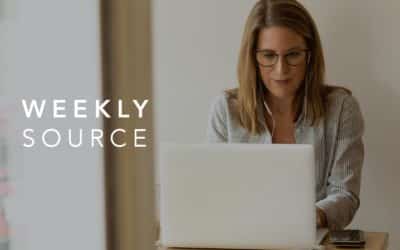 Recently on The Source, we caught up with John Coleman, Senior Principal at Mercer.
Success Story Video:Teddy SmithTeddy SmithVP, Marketing4myBenefits Ant Farm is the first of its kind to create a service uniquely compromised of exclusively designed voluntary benefit plans, technology, and benefit support center access that is specifically organized...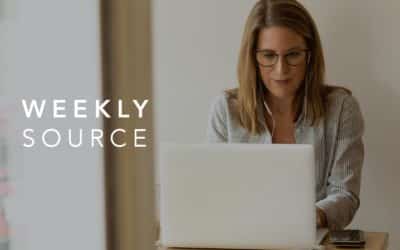 Recently on The Source, we interviewed John Noble, Chief Operating Officer at Pathfinder Health.