Managing Virtual Sales Teams | Cynthia Coverson
The HR industry thought the benefits experience and trends were all figured out, but if we've grasped one thing from COVID-19, it's that we should revisit what we've learned in a pandemic-adjusting world. This week on The Source, we met with Cynthia Coverson, SVP of Regional Business at MetLife. She brings 27 years of knowledge and expertise to the table from working at one of the industry's leading companies.
A major trend that has been on the rise, and has now solidified its spot in our industry, is remote work. How have companies been able to adapt to a virtual workforce and manage a large sales team effectively?
Cynthia says, "You build trust and confidence as a result of spending time with people face-to-face, so we've shifted our entire business model from in-person to virtual…While there will still be instances that require one-on-one, in-person interactions, I think that will become less of the norm and will be much more limited."
As we reach the halfway mark of 2020, many of the benefits trends predicted at the beginning of the year have remained the same, however, a few have changed. Cynthia believes that COVID-19 has given rise to some shifts in the market that will remain post-pandemic as well. She defines the shifts in the market as a change in the way employers and employees are now thinking about their benefits as it relates to COVID-19 preparedness and response.
So what is the takeaway with all of these benefits changes? Perhaps a deeper desire for work flexibility, acceptance of a digital norm, retaining skilled talent, and a greater understanding of the importance of voluntary benefits offerings.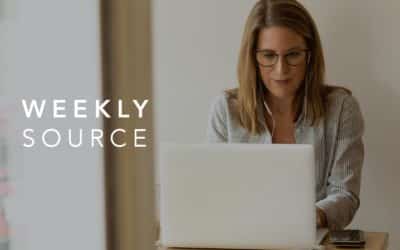 Recently on The Source, we caught up with John Coleman, Senior Principal at Mercer.
Success Story Video:Teddy SmithTeddy SmithVP, Marketing4myBenefits Ant Farm is the first of its kind to create a service uniquely compromised of exclusively designed voluntary benefit plans, technology, and benefit support center access that is specifically organized...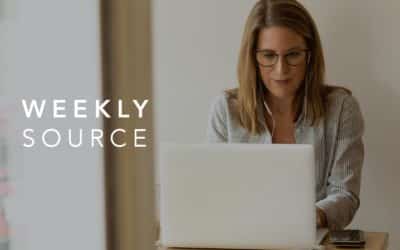 Recently on The Source, we interviewed John Noble, Chief Operating Officer at Pathfinder Health.