Benefits Brokers Sales Tips | Chris Krusiewicz
In today's environment, how will sales representatives open new doors to opportunities and clients amidst Covid-19? Well, the VP of Burnham Benefits has a few ideas. This week on The Source, we met with Chris Krusiewicz. He has 12 years of benefits and sales experience to weigh in on these important questions.
The big question on the mind of every person in sales: Is this the best time to reach out to potential clients? Chris says, "yes"! Be true to yourself, break down barriers and show that you're eager to share your knowledge of benefits, benefit plans, and/or technology. "Sales is not something you do to people, it is something you do for people," explains Chris.
One tip Chris has for growing your book of business is to be aware of what you're bringing to the table and your attitude. He explains, "living with a sense of authenticity about who you are in the world and in the marketplace, that just tends to attract a certain kind of person." This mindset isn't exclusively just for sales staff, this can also be easily transferred to HR leaders. Employees will be a reflection of what their leaders share, and this in turn will build a better culture, feel and heart of the organization.
In response to Covid-19, Chris suggests that "when it's hard, go harder." For example, if you're running a race and you stop the moment you're uncomfortable, you won't achieve much and forfeit so many opportunities. So push past the pain and difficult moments, because this is time to be better.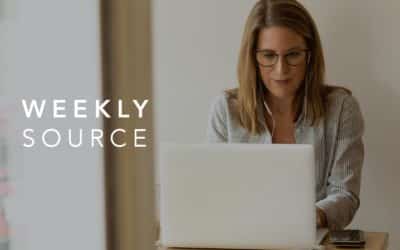 Recently on The Source, we caught up with John Coleman, Senior Principal at Mercer.
Success Story Video:Teddy SmithTeddy SmithVP, Marketing4myBenefits Ant Farm is the first of its kind to create a service uniquely compromised of exclusively designed voluntary benefit plans, technology, and benefit support center access that is specifically organized...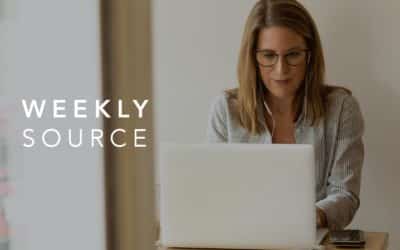 Recently on The Source, we interviewed John Noble, Chief Operating Officer at Pathfinder Health.