Future of HR Sales Travel | Chas Fields, Kronos
The world went from jet-setting around the country for meetings and conferences to working from home and managing business strategy and execution remotely. How will these roles be affected going forward in our new work environment? This week on The Source, we met with Chas Fields, partner at the Kronos HCM Advisory Group, along with co-hosts Bradley Taylor, EVP of Strategic Partnerships and Neil Mammele, Growth & Partnerships Executive of PlanSource.
The answer might simply be, 'we'll just have to wait and see'. There has been a dramatic shift in professional travel, and Chas believes that once employers retract their travel bans, the transition will still be sluggish as employees get comfortable with the idea of traveling again.
Looking forward, conferences may never be the same. Business leaders will play it safer to protect their attendees from possible exposure risk at large gatherings in one location. Despite missing the opportunity to meet peers in person, gain social skills, and develop professionally, Chas seems optimistic about the outlook of virtual conferences. He said, "You still get to choose what you wanna do, what you wanna hear, and to be honest, you get to do it from the comfort of wherever you are."
The biggest takeaway is change management. Things may never be the same, but what we have control over is how we respond and adapt. It is necessary that employers provide resources on how to stay healthy, productive and connected. "The biggest thing you can do as a manager is to be trustworthy, empathetic and vulnerable…That is what drives culture and creates a better place to work." said Chas Fields.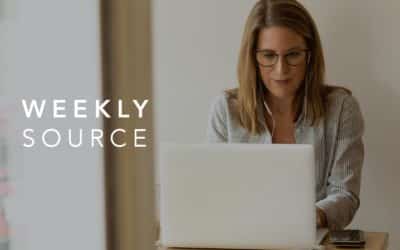 Recently on The Source, we caught up with John Coleman, Senior Principal at Mercer.
Success Story Video:Teddy SmithTeddy SmithVP, Marketing4myBenefits Ant Farm is the first of its kind to create a service uniquely compromised of exclusively designed voluntary benefit plans, technology, and benefit support center access that is specifically organized...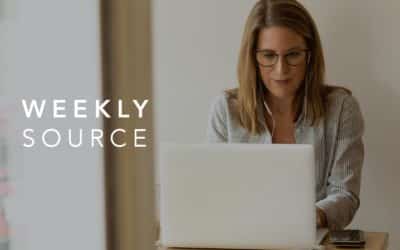 Recently on The Source, we interviewed John Noble, Chief Operating Officer at Pathfinder Health.