Fine-Tuning Sales Messaging for HR | Andy Neary
In today's market, how can you stand out from the rest and use technology to your advantage? This week on The Source, we caught up with Andy Neary, CoFounder and Business Coach at Major League Mindset. Andy has been in the industry for 17 years and brings his expertise to help sales and HR professionals fine-tune their personal brand and how to leverage technology to help with virtual meetings.
He wants to help people share their voice and create a message for a targeted audience. At the end of the day it is all about grabbing viewer's attention. Andy says in order to "grow a personal brand, I have to have a really good message for my audience. I have to know what I'm going after. And then, I need to create a system of getting the message everywhere."
What is your main tactic for outreach? Cold calling is not taking advantage of the digital age we are in. You have the opportunity to show off who you are through LinkedIn, emails, webinars and more. Another way to use technology is through virtual meetings and perfecting your online or camera presence. Andy explains, "He or she who communicates and educates has the most wins." 
Virtual meetings also have been one way HR professionals can keep up with all their team members. Andy has a few suggestions for them – cut meeting times in half of what they used to be, give team members a break throughout the day from meetings and don't have a meeting for the sake of having a meeting.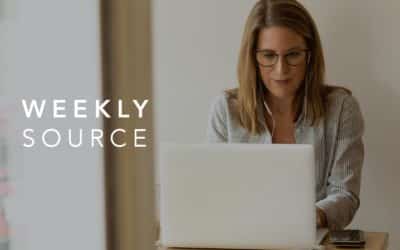 Recently on The Source, we caught up with John Coleman, Senior Principal at Mercer.
Success Story Video:Teddy SmithTeddy SmithVP, Marketing4myBenefits Ant Farm is the first of its kind to create a service uniquely compromised of exclusively designed voluntary benefit plans, technology, and benefit support center access that is specifically organized...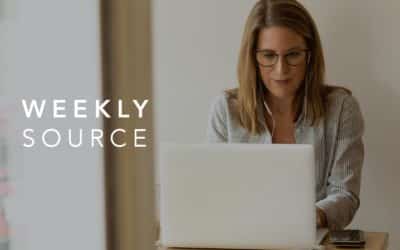 Recently on The Source, we interviewed John Noble, Chief Operating Officer at Pathfinder Health.