Taylor Clausen
VP, Partnerships
Jellyvision
Jellyvision is an award-winning technology company whose interactive software, ALEX, talks people through complex, yet important life decisions in simple, fun, and engaging ways. ALEX will be seamlessly integrated into the PlanSource platform making it easier (and more enjoyable) for employees to learn about, shop for, and enroll in their employer-provided benefits.
Headquarters: Chicago, IL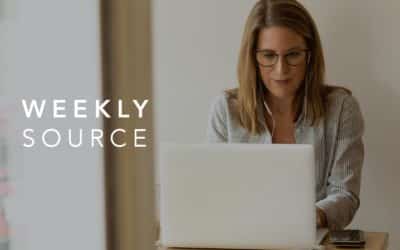 Recently on The Source, we caught up with John Coleman, Senior Principal at Mercer.
Success Story Video:Teddy SmithTeddy SmithVP, Marketing4myBenefits Ant Farm is the first of its kind to create a service uniquely compromised of exclusively designed voluntary benefit plans, technology, and benefit support center access that is specifically organized...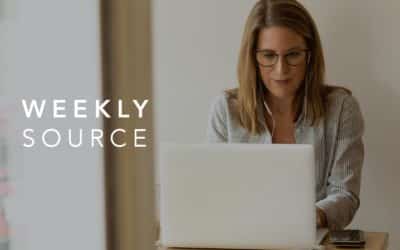 Recently on The Source, we interviewed John Noble, Chief Operating Officer at Pathfinder Health.