Tami Wlajnitz
Program Manager
Johns Hopkins Medicine
The mission of Johns Hopkins Medicine is to improve the health of the community and the world by setting the standard of excellence in medical education, research and clinical care.
Diverse and inclusive, Johns Hopkins Medicine:
Educates medical students, scientists, health care professionals and the public
Conducts biomedical research
Provides patient-centered medicine to prevent, diagnose and treat human illness.
Headquarters: Baltimore, MD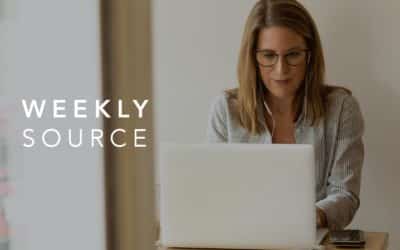 Recently on The Source, we caught up with John Coleman, Senior Principal at Mercer.
Success Story Video:Teddy SmithTeddy SmithVP, Marketing4myBenefits Ant Farm is the first of its kind to create a service uniquely compromised of exclusively designed voluntary benefit plans, technology, and benefit support center access that is specifically organized...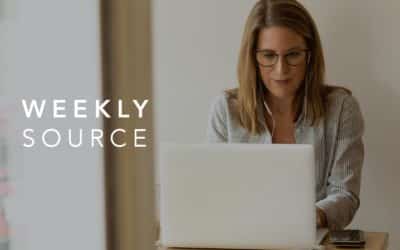 Recently on The Source, we interviewed John Noble, Chief Operating Officer at Pathfinder Health.