Identity Theft Protection | The Source: Shaun Walti
On The Source, we caught up with Shaun Walt, VP of Sales and Regional Practice Leader. He is on the Allstate Identity Protection team and provides services to empower employees when they're making benefits decisions about their security.
During the pandemic, unemployment, tax and stimulus dollar fraud increased significantly making identity protection more crucial than ever. Shaun explained, "the big news story for Allstate was that over $36 billion dollars of claims went out fraudulently," resulting in challenges for both employers and employees.
Employees feel anxious when their benefit refunds are delayed while HR team members feel burned-out as they try to manage this additional workflow. AIP recognizes that this problem isn't going away according to their outlook into 2022. Shaun said they saw "a 230,000% increase in unemployment fraud this past year." In response, AIP is rolling out an Unemployment Fraud Center and other product advancements to help employees make better decisions on identity protection benefits.
The Allstate Identity Protection team's goal is to reduce worry and stress over identity theft. Shaun praises that "they have stepped up to the plate, specifically the Operations team, and were able to adapt, learn and add to their service offerings for the future."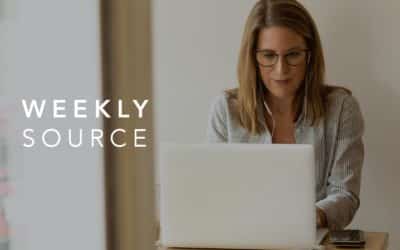 Recently on The Source, we caught up with Justin Oliver, Vice President of Sales (Employee Benefits) at Experian.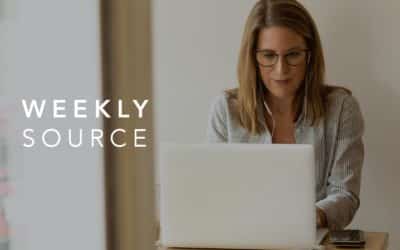 Recently on The Source, we caught up with Ryan Tacke, CEO at ThrivePass.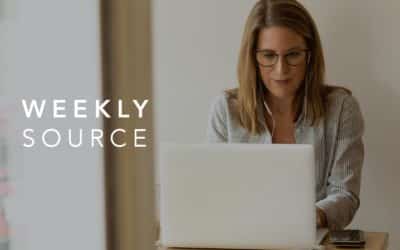 Recently on The Source, we caught up with Erin Casey, Head of Digital Ecosystems and Partner Management at Guardian Life.