Our self-service renewal tool simplifies the annual renewal process and gives HR teams much more control over how they set up, configure and implement their employee benefits plans. Launching to select customers in Q4 2018, this new tool builds on years of research and uses smart defaults, artificial intelligence and data-driven metrics from the PlanSource system to drastically simplify the annual renewal process.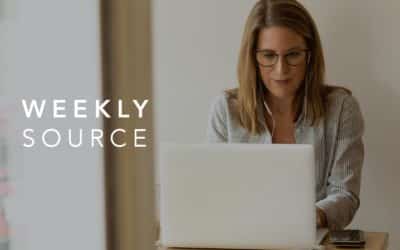 Recently on The Source, we caught up with John Coleman, Senior Principal at Mercer.
Success Story Video:Teddy SmithTeddy SmithPresidentAnt Farm Services Ant Farm is the first of its kind to create a service uniquely compromised of exclusively designed voluntary benefit plans, technology, and benefit support center access that is specifically...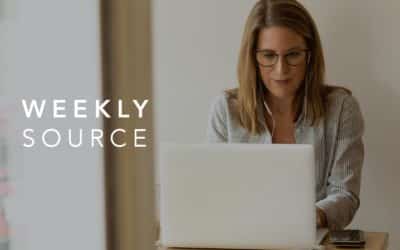 Recently on The Source, we interviewed John Noble, Chief Operating Officer at Pathfinder Health.