Our self-service renewal tool simplifies the annual renewal process and gives HR teams much more control over how they set up, configure and implement their employee benefits plans. Launching to select customers in Q4 2018, this new tool builds on years of research and uses smart defaults, artificial intelligence and data-driven metrics from the PlanSource system to drastically simplify the annual renewal process.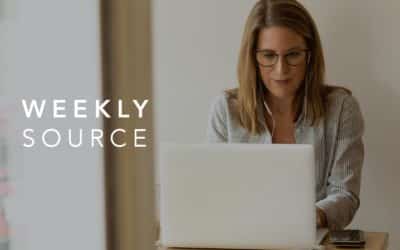 In our recent Weekly Source interview, we spoke with Josh Reinhard, VP of Sales at PTO Exchange.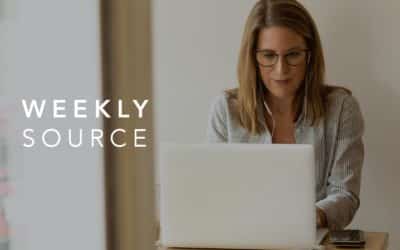 Recently on the Weekly Source, we interviewed Will Winters, VP of Broker and Strategic Partnerships at MASA MTS.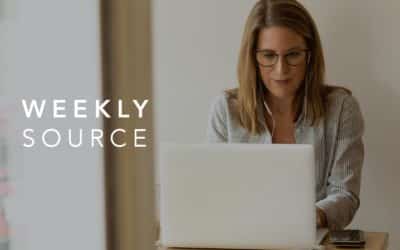 Weekly Source Video:Voluntary Advantage | Weekly Source: Heather and Trevor GarbersRecently on the Weekly Source, we interviewed Heather Garbers, SVP Voluntary Benefits at HUB International and Co-founder and Trevor Garbers, SVP, Practice Leader - Voluntary Benefits...