PlanSource | The Source: Srini Venkatramani
Recently on the The Source, we had an interview with PlanSource's own Chief Product & Technology Officer, Srini Venkatramani. The product team has been working hard on the last software release of the year that will be going live on Thursday, August 11, 2022.
This Celadon Release provides enhanced ecosystem integrations, new benefits in DecisionIQ and much more, creating an overall elevated OE experience for employees and HR leaders alike. In the discussion, Srini breaks down the strategy behind moving forward with only three product releases, the investments the product team has been making and preparing the software for open enrollment.
Srini explains, "in this release we bought & deployed additional hardware and made significant software tuning. Given all of this, we feel super comfortable and confident going into OE with our system's capability, reliability and security."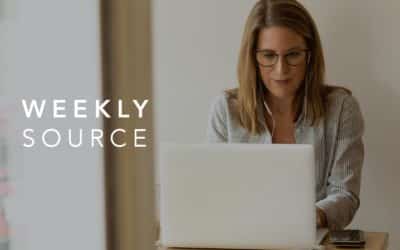 Recently on The Source, we caught up with John Coleman, Senior Principal at Mercer.
Success Story Video:Teddy SmithTeddy SmithPresidentAnt Farm Services Ant Farm is the first of its kind to create a service uniquely compromised of exclusively designed voluntary benefit plans, technology, and benefit support center access that is specifically...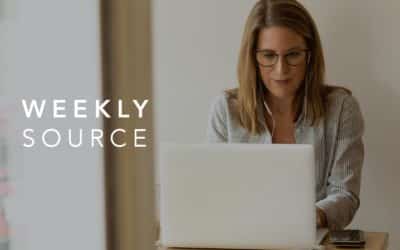 Recently on The Source, we interviewed John Noble, Chief Operating Officer at Pathfinder Health.