Pathfinder Health | The Source: John Noble
Recently on The Source, we interviewed John Noble, Chief Operating Officer at Pathfinder Health. Watch on-demand now as they discuss chronic disease, prevention and engagement. They built their business model around how to help people learn about their health, how to fight chronic disease and check up with a doctor.
Only 20-25% of adults get an annual check up with a doctor. A major trend Pathfinder has seen is an even bigger drop in the check ups since the pandemic. John explains, "we focus on making the 'front door' more accessible to get a check up with a doctor…this is a key to chronic diseases is prevention."
John states, "we simplify the process for the employee by reimagining the 'front door' of prevention. Pathfinder Health ownsmanages that entire process for the company." They do this by bringing today's technology so the company or HR teams don't have to get involved and rely on our solution."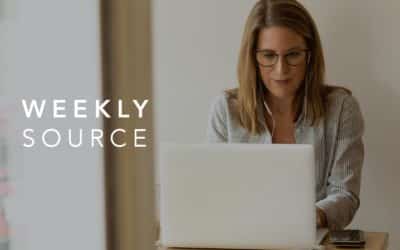 Recently on The Source, we caught up with John Coleman, Senior Principal at Mercer.
Success Story Video:Teddy SmithTeddy SmithPresidentAnt Farm Services Ant Farm is the first of its kind to create a service uniquely compromised of exclusively designed voluntary benefit plans, technology, and benefit support center access that is specifically...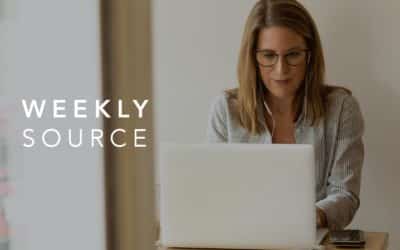 Recently on The Source, we caught up with Eric Zimmerman, Chief Innovation Officer and Chief Commercialization Officer at Kumanu.