Open Enrollment Experience Demo
Open enrollment is the Super Bowl of benefits. It's the culmination of months of hard work by busy HR teams, and it gives employees a chance to better understand their benefits options, and shop for and enroll in coverage that is right for them. PlanSource helps your teams bring home the OE trophy by providing an intuitive and mobile-friendly enrollment experience. See how it works.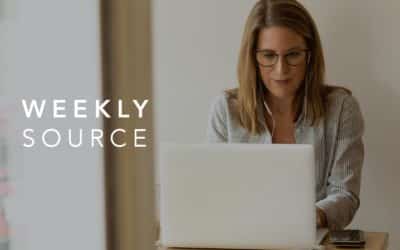 Recently on The Source, we caught up with John Coleman, Senior Principal at Mercer.
Success Story Video:Teddy SmithTeddy SmithVP, Marketing4myBenefits Ant Farm is the first of its kind to create a service uniquely compromised of exclusively designed voluntary benefit plans, technology, and benefit support center access that is specifically organized...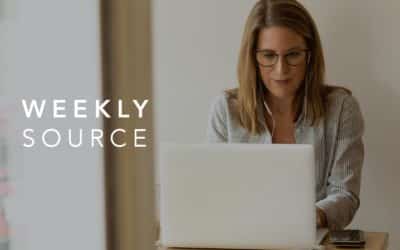 Recently on The Source, we interviewed John Noble, Chief Operating Officer at Pathfinder Health.