Norton Life Lock | The Source: Cordero Rotondo & Christina Keairnes
On The Source we caught up with Cordero Rotondo, Vice President of Sales and Christina Keairnes, Strategic Relationship Manager at Norton Life Lock. Christina brings her experience from account management and ancillary partnerships to Norton Life Lock's strategic team. Cordero grew in his career with a prevalent broker background and is now running the sales team.
Looking back at 2020 and 2021, Christina describes how we rely on technology more than ever as a result of COVID19. She explains, "there was one scam above all others that truly endured…tech support scams." Their latest Norton Life Lock Consumer Safety Pulse Report showed that in July – September 2021 tech support scams were the #1 phising threat.
Cordero notes that going foward into 2022 and beyond, their team has seen a rise in ransomwear attacks. "We are all on our cellphones all day, everyday…We're constantly connected, so we at Norton Life Lock we want to put out education on 'cyber hygiene' so employees cultivate responsible behaviors to protect themselves."
They explain that in the last year, employees spent 720 million hours trying to resolve cyber crimes. Norton Life Lock is there to have employers' and employees' backs by helping with prevention, protection and restoration.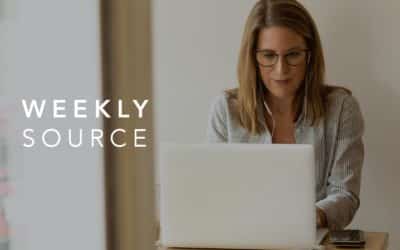 Recently on The Source, we caught up with John Coleman, Senior Principal at Mercer.
Success Story Video:Teddy SmithTeddy SmithPresidentAnt Farm Services Ant Farm is the first of its kind to create a service uniquely compromised of exclusively designed voluntary benefit plans, technology, and benefit support center access that is specifically...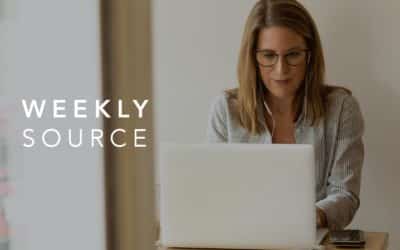 Recently on The Source, we interviewed John Noble, Chief Operating Officer at Pathfinder Health.