Melissa Swindull
Risk Management Supervisor
The St. Johns County Sheriff's Office is committed to defending, protecting and providing support to the people of St. Johns County. They strive to meet the diverse needs of this wonderful community and aim to make it a better place each day for citizens and visitors alike. They're here for you.
Headquarters: St. Augustine, FL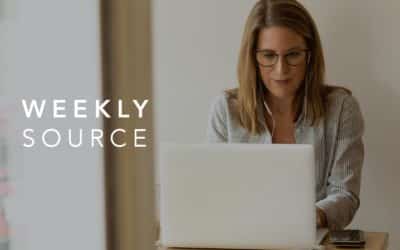 Recently on The Source, we caught up with John Coleman, Senior Principal at Mercer.
Success Story Video:Teddy SmithTeddy SmithVP, Marketing4myBenefits Ant Farm is the first of its kind to create a service uniquely compromised of exclusively designed voluntary benefit plans, technology, and benefit support center access that is specifically organized...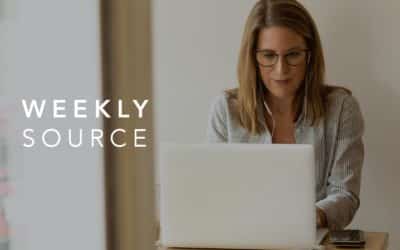 Recently on The Source, we interviewed John Noble, Chief Operating Officer at Pathfinder Health.