MASA MTS | Weekly Source: Will Winters
Will breaks down that "there are 25 million people treated by EMS every year…and nearly 80% of those transports are out of network…those bills can be well over $1,500." MASA MTS truly brings that value to the market by covering all ground and air providers, regardless of network. This means employees have access to over 20,000 providers in US and Canada.
"Not only are you enhancing your benefits package, you are now offering your employees the opportunity to make that critical decision on being transported with peace of mind they won't have to pay those climbing costs," Will explains. "This can ultimately lead to better outcomes and prevent future costs downstream."
PlanSource is proud to have MASA MTS as part of our Partner Marketplace! Discover MASA MTS and how they make emergency transport affordable and accessible to employees.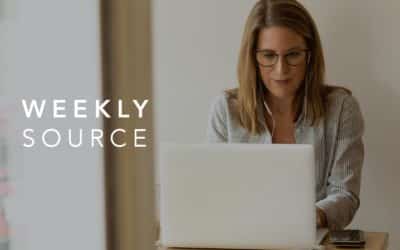 In our recent Weekly Source interview, we spoke with Josh Reinhard, VP of Sales at PTO Exchange.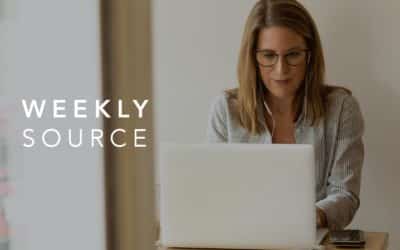 Weekly Source Video:Voluntary Advantage | Weekly Source: Heather and Trevor GarbersRecently on the Weekly Source, we interviewed Heather Garbers, SVP Voluntary Benefits at HUB International and Co-founder and Trevor Garbers, SVP, Practice Leader - Voluntary Benefits...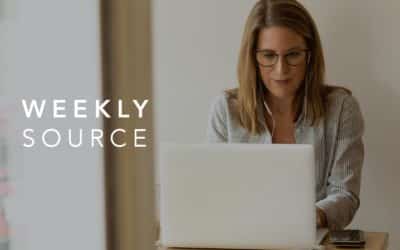 Recently on The Source, we interviewed Christie Horvath, Co-founder and CEO at Wagmo.