Mark Rieder
SVP of HR Technology, NFP
NFP has more than 4,300 employees and global capabilities. Their expansive reach gives them access to highly rated insurers, vendors and financial institutions in the industry, while their locally based employees tailor each solution to meet their clients'​ needs. NFP has become one of the largest insurance brokerage, consulting and wealth management firms by building enduring relationships with their clients and helping them realize their goals.
Headquarters: New York, New York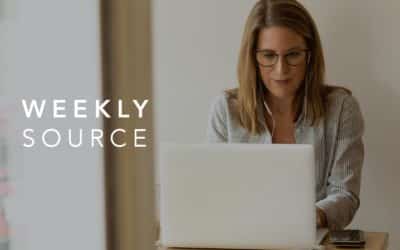 Recently on The Source, we caught up with John Coleman, Senior Principal at Mercer.
Success Story Video:Teddy SmithTeddy SmithVP, Marketing4myBenefits Ant Farm is the first of its kind to create a service uniquely compromised of exclusively designed voluntary benefit plans, technology, and benefit support center access that is specifically organized...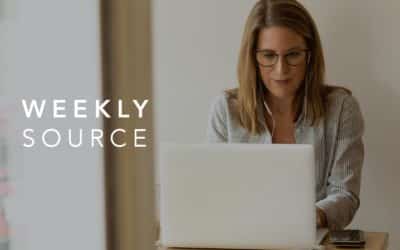 Recently on The Source, we interviewed John Noble, Chief Operating Officer at Pathfinder Health.