Justin Peter
VP, Marketing
4myBenefits
4myBenefits develops innovative benefits and HR services for both large and small employers. Today 4myBenefits is used by hundreds of office managers and HR departments across the country. 4myBenefits services are distributed by insurance brokers, benefit consultants, and other benefit intermediaries.
Headquarters: Blue Ash, Ohio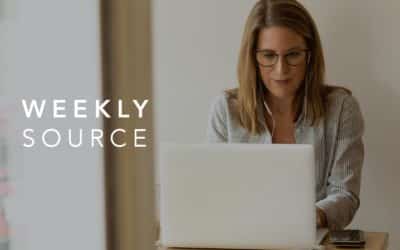 Recently on The Source, we caught up with John Coleman, Senior Principal at Mercer.
Success Story Video:Teddy SmithTeddy SmithPresidentAnt Farm Services Ant Farm is the first of its kind to create a service uniquely compromised of exclusively designed voluntary benefit plans, technology, and benefit support center access that is specifically...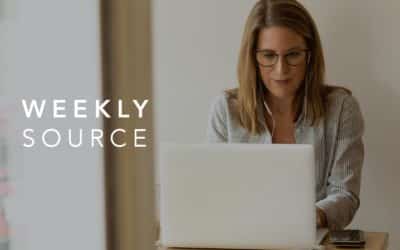 Recently on The Source, we interviewed John Noble, Chief Operating Officer at Pathfinder Health.