HR Experience Demo (Mobile Version)
The PlanSource experience for HR teams has been redesigned to be mobile friendly and accessible, and to streamline common tasks, consolidate information and improve usability. See the new experience in action in this three-minute video. With PlanSource, HR teams have one technology platform to efficiently manage all aspects of their benefits program.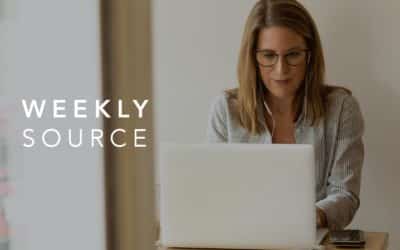 Recently on The Source, we caught up with John Coleman, Senior Principal at Mercer.
Success Story Video:Teddy SmithTeddy SmithPresidentAnt Farm Services Ant Farm is the first of its kind to create a service uniquely compromised of exclusively designed voluntary benefit plans, technology, and benefit support center access that is specifically...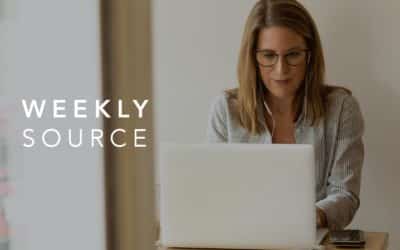 Recently on The Source, we interviewed John Noble, Chief Operating Officer at Pathfinder Health.