Experian | The Source: Justin Oliver
Recently on The Source, we caught up with Justin Oliver, Vice President of Sales (Employee Benefits) at Experian. He explains how financial wellness and mental health are the top issues employees are facing right now. Justin and team has noticed how "they are actually really [tie] together…72% of Americans are stressed about money and 46% of people with debt have a mental health diagnosis."
Experian is different from their competitors because they are one of three credit bureaus. This allows them to pull important credit data to provide solutions beyond identity and device protection. That way, Experian can give employees financial help and guide them around improving their credit, setting financial goals and more.
They recently launched a new financial wellness solution in their platform. "It is the first fusion of credit financial data. It allows employees to centralize all their financial accounts in one place like banking information, 401K, IRA, Venmo or crypto. Experian uses the power of data to provide users personalized insights into improving their financial standing."
Looking forward, Experian will be rolling out financial wellness reporting for employers. This will allow companies to gauge the financial needs of their employees on a presale and annual basis.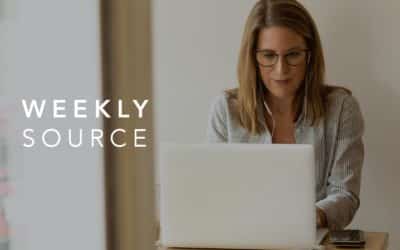 Recently on The Source, we caught up with Ryan Tacke, CEO at ThrivePass.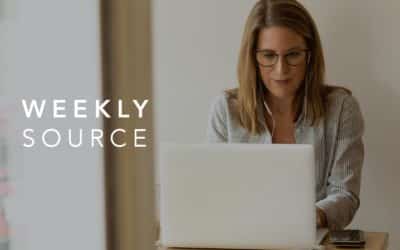 Recently on The Source, we caught up with Erin Casey, Head of Digital Ecosystems and Partner Management at Guardian Life.
Demo Video:PlanSource Boost: Modern IntegrationsA Boosted experience through modern integrations PlanSource Boost is a groundbreaking program that provides organizations with industry-leading benefits technology and carrier API integrations that modernize the benefits...