Dave Hurlock
Chief Executive Officer
PES
PES is committed to providing exceptional benefits technology, administration and education solutions that educate and empower employees to understand the value of their employee benefits and make informed decisions to protect themselves and their loved ones.
Headquarters: Ridgefield Park, NJ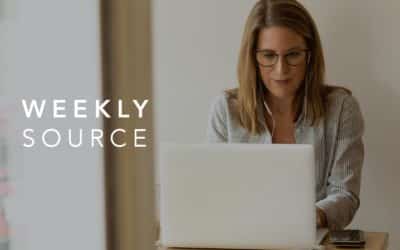 Recently on The Source, we caught up with John Coleman, Senior Principal at Mercer.
Success Story Video:Teddy SmithTeddy SmithPresidentAnt Farm Services Ant Farm is the first of its kind to create a service uniquely compromised of exclusively designed voluntary benefit plans, technology, and benefit support center access that is specifically...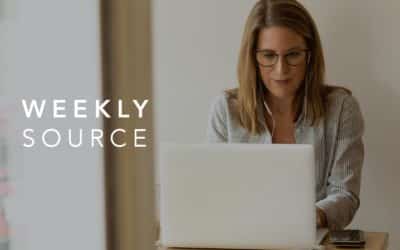 Recently on The Source, we interviewed John Noble, Chief Operating Officer at Pathfinder Health.