Dani Engelking
VP of Strategic Partnerships
Givinga
Givinga empowers companies to develop modern giving solutions that align with and enhance corporate strategy. With nearly 25 years of experience in various positions that include HR technology, voluntary benefits and financial industries, she is responsible for creating meaningful partnerships that help employers customize and streamline their philanthropic goals.
Headquarters: Boston, MA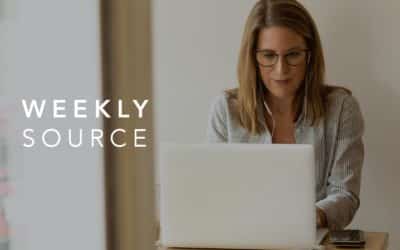 Recently on The Source, we caught up with John Coleman, Senior Principal at Mercer.
Success Story Video:Teddy SmithTeddy SmithPresidentAnt Farm Services Ant Farm is the first of its kind to create a service uniquely compromised of exclusively designed voluntary benefit plans, technology, and benefit support center access that is specifically...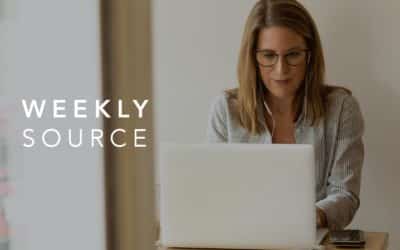 Recently on The Source, we interviewed John Noble, Chief Operating Officer at Pathfinder Health.