PlanSource | The Source: Bradley Taylor
On The Source, we caught up with Bradley Taylor, Chief Strategy Officer at PlanSource. He recently celebrated his 5 year anniversary on our team where previously he owned a company that was aquired by PlanSource back in 2017. His role since that team is manage our carrier parternships and strategic relationships.
As our future unfolds, Bradley explains that our industry "is going to be more about connections and being part of an integrated ecosystem with different companies. That will become more valuable than just being a shopping and compliance tool." So our view moving forward – how do we become an important value add to our partners and drive that value all the way to the employee level?
Bradley notes that "benefits are second to payroll when it comes to cost, and they play a huge role if attracting and retaining talent." So our goal is to make sure that value is maximized by helping employees understand their offerings all year, not just during open enrollment.
Our society and technology are constantly changing. Bradley points out that, "it is coming to our industry, we need to be ready for changes and to talk about it to help employees and HR Teams…The Ben Admin space has not been modern and it needs to become modern. PlanSource is prepared for that."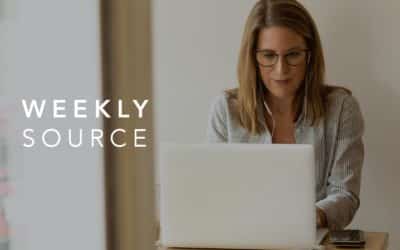 Recently on The Source, we caught up with John Coleman, Senior Principal at Mercer.
Success Story Video:Teddy SmithTeddy SmithPresidentAnt Farm Services Ant Farm is the first of its kind to create a service uniquely compromised of exclusively designed voluntary benefit plans, technology, and benefit support center access that is specifically...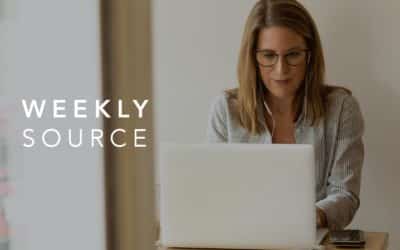 Recently on The Source, we interviewed John Noble, Chief Operating Officer at Pathfinder Health.