Andrea Evanter
VP of Human Resources
The CORE Group
The CORE Group is a diverse national foodservice sales agency focused on growth, performance, and people. They represent manufacturing clients to supply food items to non-grocery industries—schools, prisons, airports, etc. They currently have more than 50 offices across the entire U.S.
Headquarters: Chino, California
PlanSource Customer Since: 2012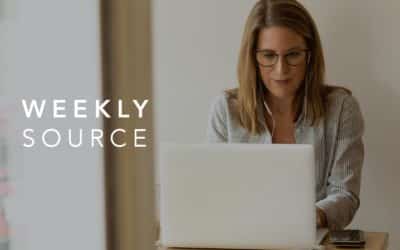 In our recent Weekly Source interview, we spoke with Josh Reinhard, VP of Sales at PTO Exchange.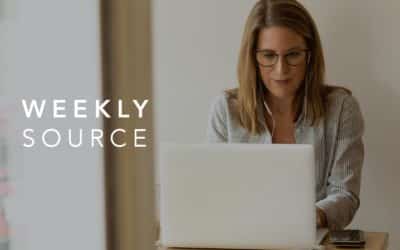 Recently on the Weekly Source, we interviewed Will Winters, VP of Broker and Strategic Partnerships at MASA MTS.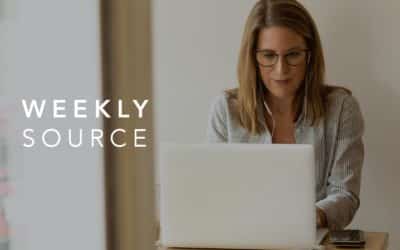 Weekly Source Video:Voluntary Advantage | Weekly Source: Heather and Trevor GarbersRecently on the Weekly Source, we interviewed Heather Garbers, SVP Voluntary Benefits at HUB International and Co-founder and Trevor Garbers, SVP, Practice Leader - Voluntary Benefits...