Andrea Evanter
VP of Human Resources
The CORE Group
The CORE Group is a diverse national foodservice sales agency focused on growth, performance, and people. They represent manufacturing clients to supply food items to non-grocery industries—schools, prisons, airports, etc. They currently have more than 50 offices across the entire U.S.
Headquarters: Chino, California
PlanSource Customer Since: 2012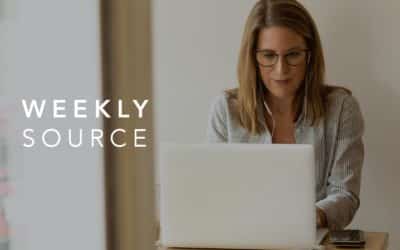 Recently on The Source, we caught up with John Coleman, Senior Principal at Mercer.
Success Story Video:Teddy SmithTeddy SmithVP, Marketing4myBenefits Ant Farm is the first of its kind to create a service uniquely compromised of exclusively designed voluntary benefit plans, technology, and benefit support center access that is specifically organized...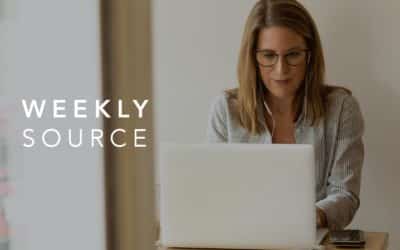 Recently on The Source, we interviewed John Noble, Chief Operating Officer at Pathfinder Health.