Aflac | The Source: Stephanie Shields
On The Source we caught up with Stephanie Shields from Aflac. She brings her experience of managing a national team and works directly with broker partners. Due to COVID 19 and since the insurance industry is a relationship business, their management team had to pivot on how they can engage others virtually.
Aflac re-evaluated how they were covering their customers in 2020 from hospitalizations to furloughs. Communication is key and by changing up the strategy, now brokers, technology partners, customers and clients will have a deeper understanding on their insurance.
"We've managed through the change well. We looked at everything as these three pillars –
Product: we shifted how we communicate and position our product.
Technology: it is the core component of open enrollment.
Enrollment: answering questions throughout the process."
During the open enrollment season, how you enroll is important. It is just as important as what is offered. Maximize technology to educate employees and take into account all the benefits options to make an informed decision.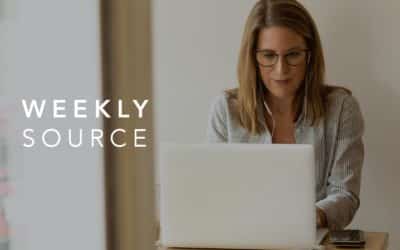 Recently on The Source, we caught up with John Coleman, Senior Principal at Mercer.
Success Story Video:Teddy SmithTeddy SmithVP, Marketing4myBenefits Ant Farm is the first of its kind to create a service uniquely compromised of exclusively designed voluntary benefit plans, technology, and benefit support center access that is specifically organized...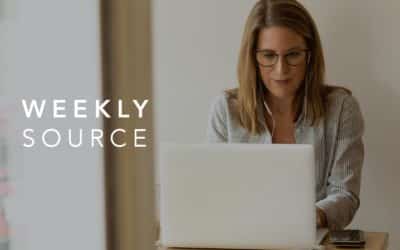 Recently on The Source, we interviewed John Noble, Chief Operating Officer at Pathfinder Health.