Learn how Paylocity and PlanSource partner to deliver a better benefits experience.
Partner of the Week: Healthee  Healthee delivers answers to employees about their entire portfolio of health and benefit programs in one platform. Their AI-driven technology delivers tools...
Partner of the Week: Wellness Coach   Wellness Coach is an all-encompassing employee well-being solution designed to improve individual wellness and organization-wide culture and...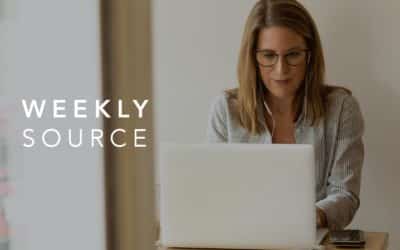 Recently on The Source, we caught up with Justin Oliver, Vice President of Sales (Employee Benefits) at Experian.