Gartner Names PlanSource a Leader in Benefits Engagement Space
The Benefits Engagement industry is filled with HCM companies and benefits administration companies all trying to solve similar problems. The past couple of years HR has been challenged with cost containment, engaging employees, offering new benefits and increasing benefit utilization. In this report, Gartner shares how an investment in an effective benefits administration platform can enhance cost control, increase efficiency as well as attract and retain top talent.
Learn why PlanSource is considered a leader by Gartner
Learn why HR teams need complete Benefits Engagement platforms
Choosing a leader in the industry can save you money, time and increase benefit utilization resulting in happier, more engaged employees.
How to Achieve Total Wellbeing Through Employee BenefitsPlanSource's Partner Marketplace Delivers Unique Benefit Strategies  As organizations face a rapidly changing workforce, voluntary...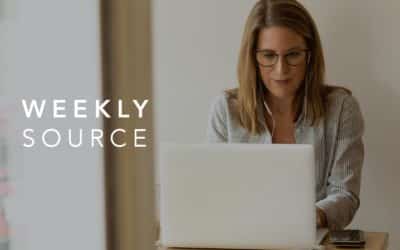 In our recent Weekly Source interview, we spoke with Josh Reinhard, VP of Sales at PTO Exchange.
Partner of the Week: TempoPay  TempoPay encourages employees to access care when they need it and pay for it on their terms. Their solution provides an extra layer of financial security to...