Easy, instant verification with DependentIQ
Streamline every aspect of dependent eligibility verification with DependentIQ – our new AI-powered verification engine that eliminates manual HR work and monthly premium overspend
Request a follow-up from a PlanSource verification specialist today to see how you can:
Instantly verify dependent eligibility and eliminate manual HR tasks
Minimize risk with built-in rule enforcement for business and federal regulations
Reduce monthly premiums and claims costs by removing ineligible dependents
Customize approval rules by life event, document type, population and more
Accelerate time-to-savings with tools that speed up audit times by 70%
Trusted by the World's Best HR Teams & Brokers
Chris Forbeck
PlanSource transformed tasks that would take weeks or months to complete for thousands of employees down to just minutes.
HR and Benefits Manager, BrandSafway
Lisa Steed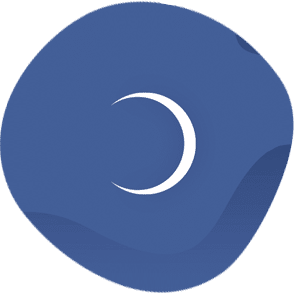 PlanSource is the first technology partner we've had that allows employees to upload required documents for qualifying life events from their mobile devices … it just makes sense!
Director of Benefits Administration and Technology, Ralph Benefit Advisors
Lisa Steed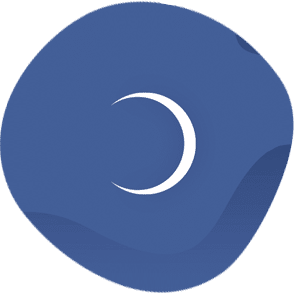 Our dependent verification audit was a huge success ... the savings to the district ended up being 7x greater than what was projected.
Benefits Supervisor, Grand Rapids Public Schools
Annual savings per ineligible dependent
Total manual HR admin time/effort saved
Overall dependents found ineligible in audit
Average 3-year ROI on DependentIQ
Ready to See Results Like These?
Talk to our team to see how much you could save with our #1 dependent verification solution