Take Control of Your HR Benefits Cloud
PlanSource offers the best-in-class HR benefits cloud, helping you reduce administrative work by 25% while improving your employees' experience through our intuitive ben admin platform, engagement application, dependent verification tool and more.
Source
Most employers spend $10,000 annually per employee on benefits alone. The Source makes the most of this investment by ensuring benefit engagement, utilization and more.
DecisionIQ
Other decision support tools only have a 20% participation rate because employees must answer a bunch of questions. DecisionIQ provides best-match suggestions without any input from your employees.
DependentIQ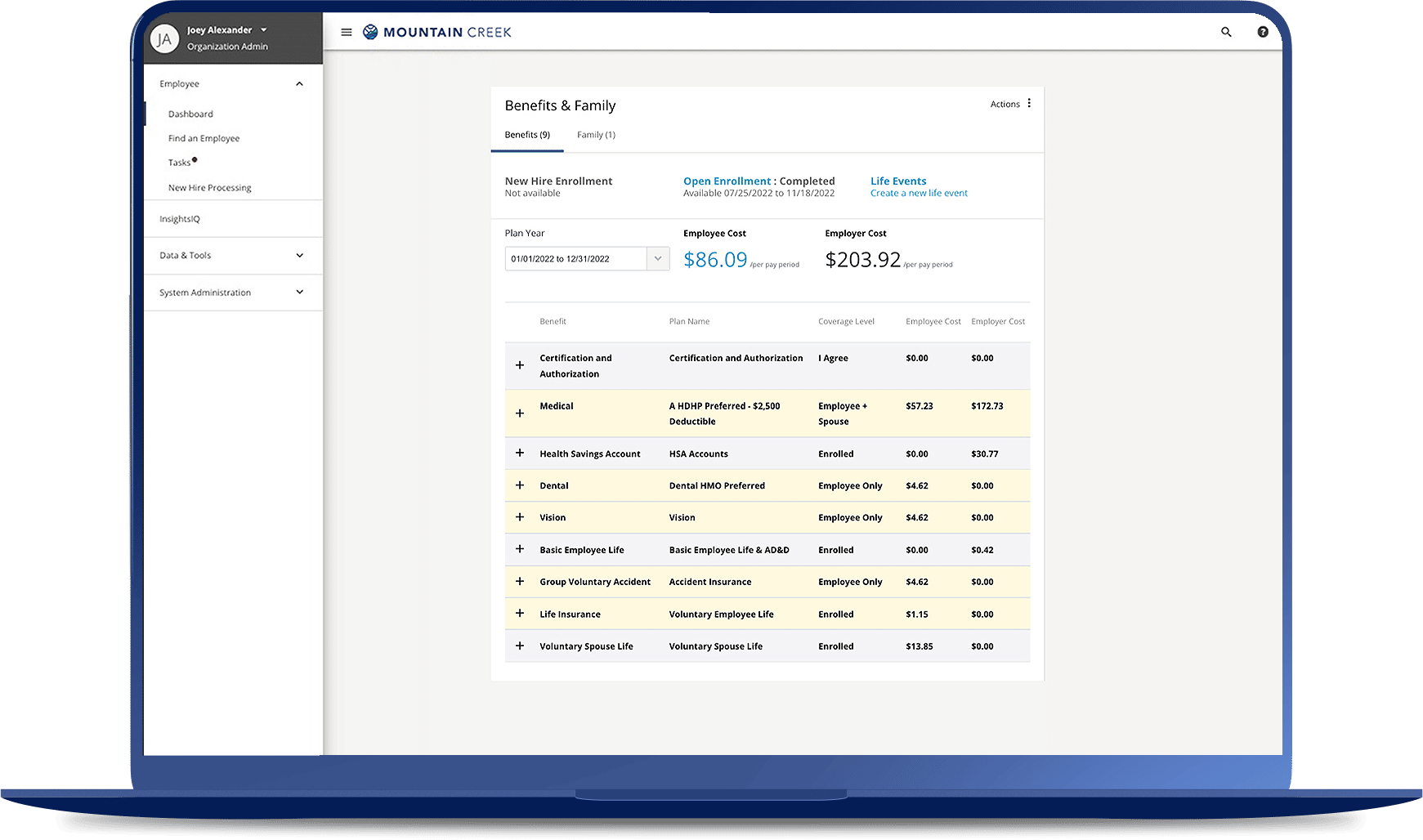 We are the only provider that offers completely automated, AI and ML powered ongoing dependent verification. Reduce manual HR effort by 70% with DependentIQ.
More Than Your Everyday Ben Admin
Get a personalized demo of the tools and capabilities your HR team needs most
Modernized Employee Engagement
The Source connects employees to the entire benefits ecosystem ensuring they are engaged in all HR initiatives
AI Driven
Decision Support
Shop and enroll in benefits with effortless, personalized recommendations powered by DecisionIQ
Robust Carrier
Integrations
We've partnered with leading insurance carriers and created real-time integrations to optimize benefits shopping
Customize your benefits and engagement experience with your unique branding to drive culture and HR initiatives
OE Experience &
Guided Renewal
Shop and enroll in benefits with effortless, personalized recommendations powered by DecisionIQ
Strengthen Company
Culture
Eliminate manual processes and hours of HR admin work with true end-to-end benefits administration automation
Decision support that ensures each employee receives personalized benefit recommendations 100% of the time
AI-powered dependent verification that automatically reviews 98% of required dependent documentation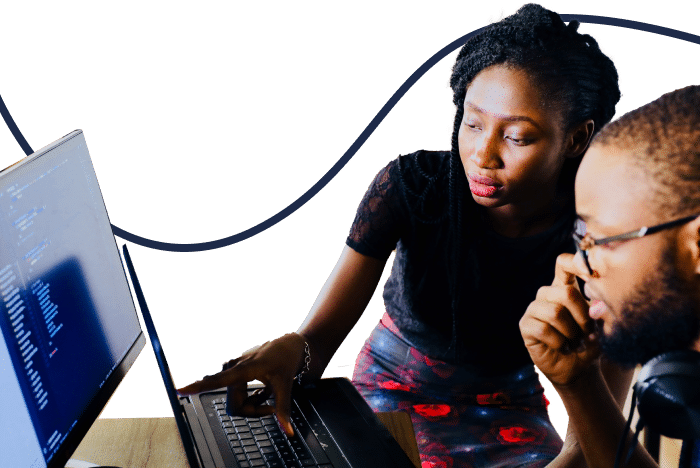 Trusted by the World's Best HR Teams & Brokers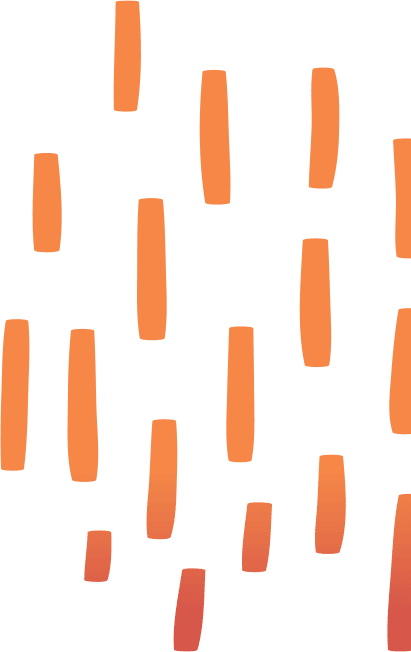 We are very pleased with our implementation. The team did a great job resolving issues quickly and met deadlines on time. Great job!
Payroll Manager, Select Group
Get the latest industry news, exciting PlanSource product announcements, helpful guides, webinar invites and more right to your inbox