Level-up your employee experience
Optimize your entire benefits program with leading AI/ML technology and personalized employee engagement capabilities.
Brokers

consumers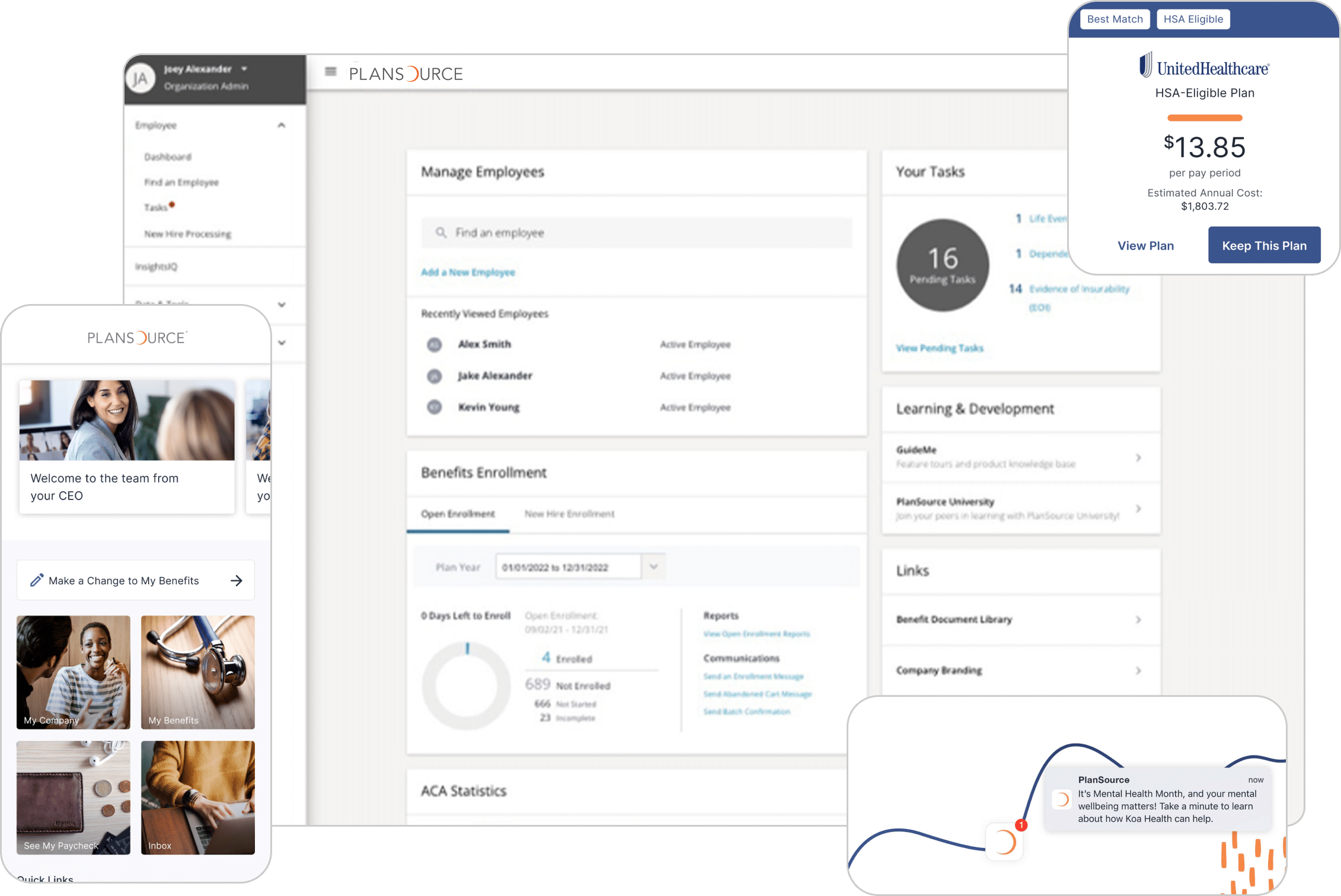 Trusted by the most agile & well equipped HR Teams & Brokers
A Year-Round Benefits Platform
Discover the key features, tools and partnerships you need to enable a year-round benefits and engagement strategy
Communication Capabilities
Personalization & Automation
Whether your workforce is remote or in-person, you need tools that make it easy to personalize, automate and track your communications.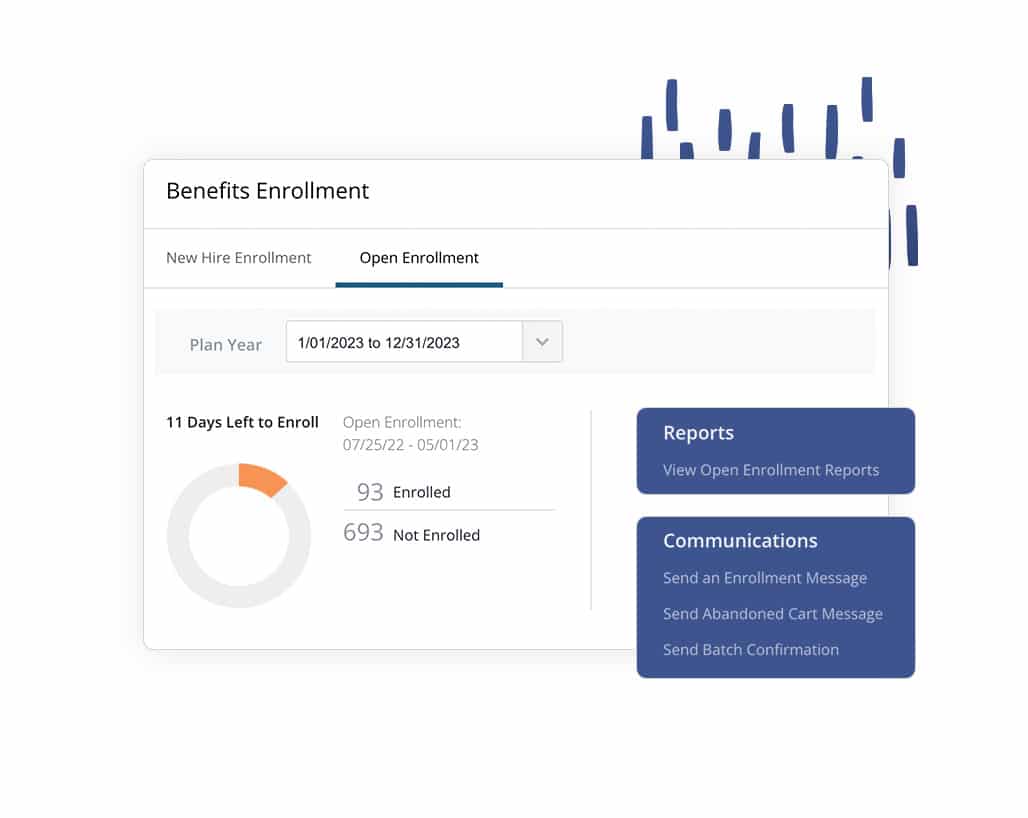 Enrollment & Guided Renewal
From custom workflows to self-service guided renewal, our automation capabilities make enrollment and administration easier than ever.
Data-Driven Benefit Suggestions
With AI-powered DecisionIQ, 100% of employees automatically receive benefit recommendations without any extra effort on their part.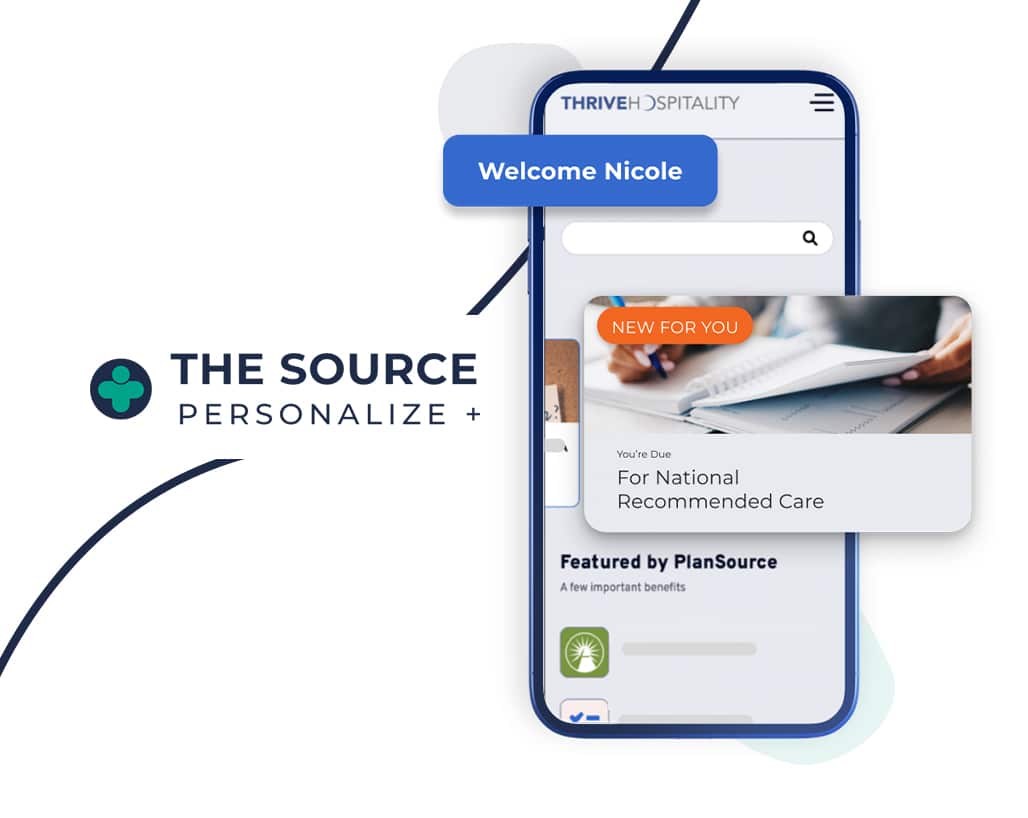 The Source Personalize+ uses predictive analytics, micro segmentation and curated content to provide employees with timely health alerts.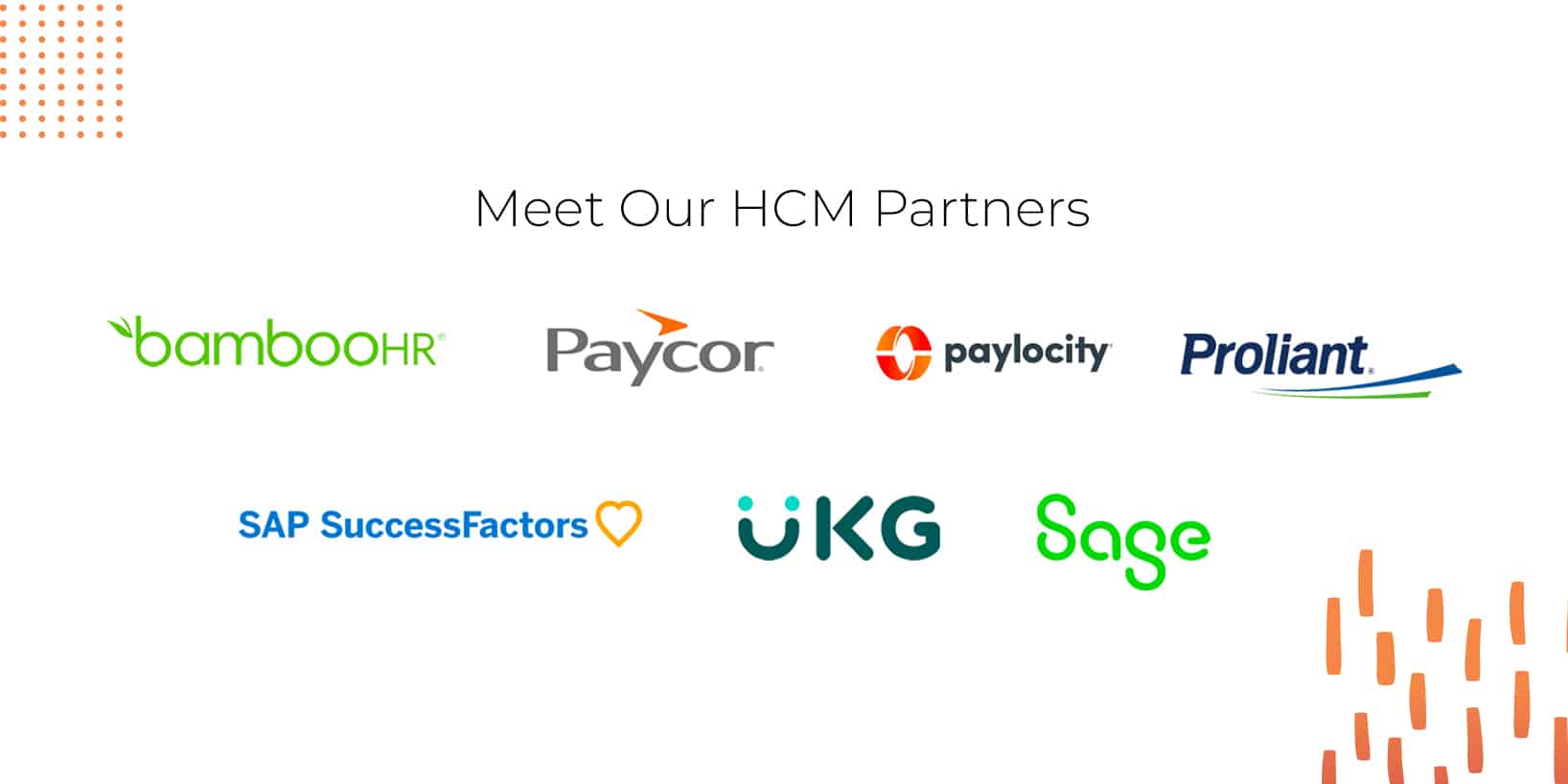 Partnerships with HR Leaders in Mind
We work together with our leading HCM partners to deliver a best-in-class HR and benefits management experience.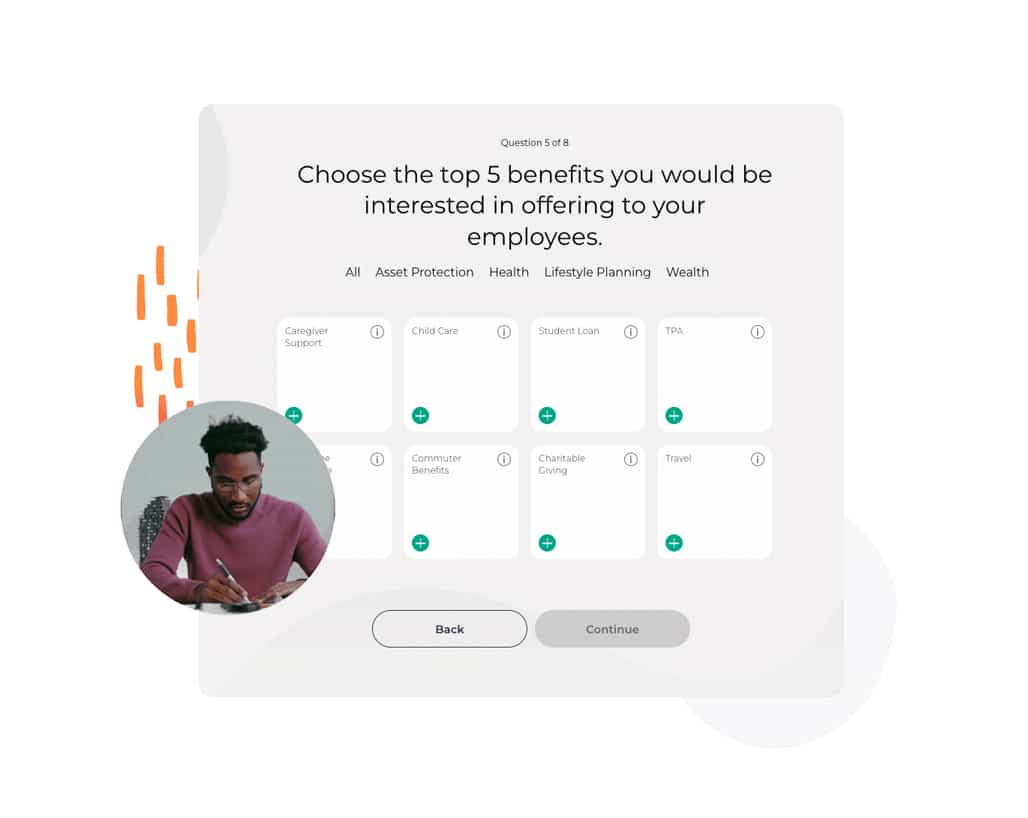 Partner Marketplace simplified how HR leaders choose and implement the lifestyle benefits their employees' really want.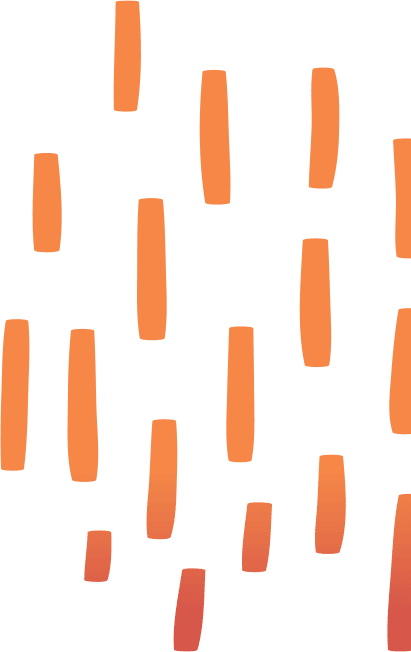 See how PlanSource can elevate your benefits
25%
Total HR time savings due to automation
6%
Average % of ineligible dependents uncovered with DependentIQ
3 Weeks
HR time saved during open enrollment
25%
Total technology cost savings with Boost partner pricing
Intelligent Solutions for Brokers
Better Engagement for Employers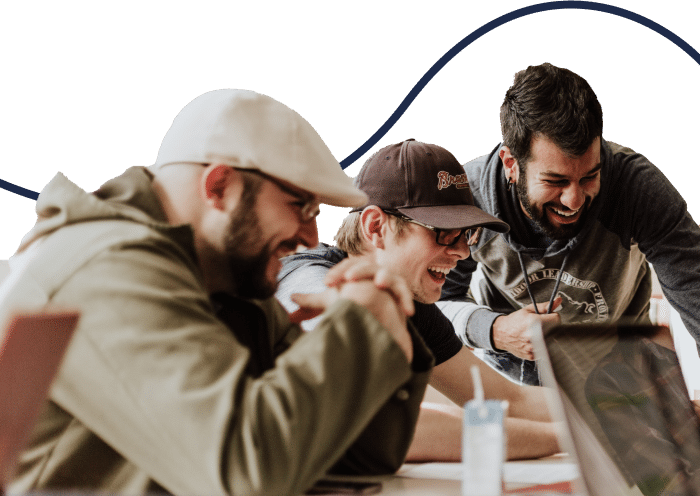 Faster Scalability for Resellers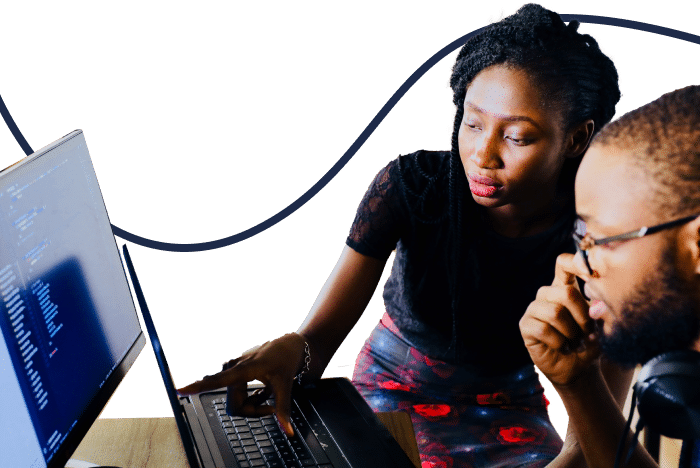 Integrated with Trusted Partners
We've invested in and fostered strong relationships across the ecosystem to deliver the best benefits and engagement experience possible.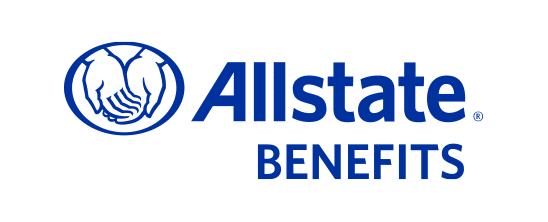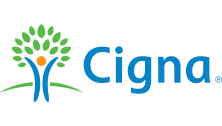 PlanSource is a super dynamic system, and honestly, I don't know how we would have gotten through Covid's ups and downs without their technology.

Christy Guilbault
Benefits Solutions Senior Manager, Entertainment Partners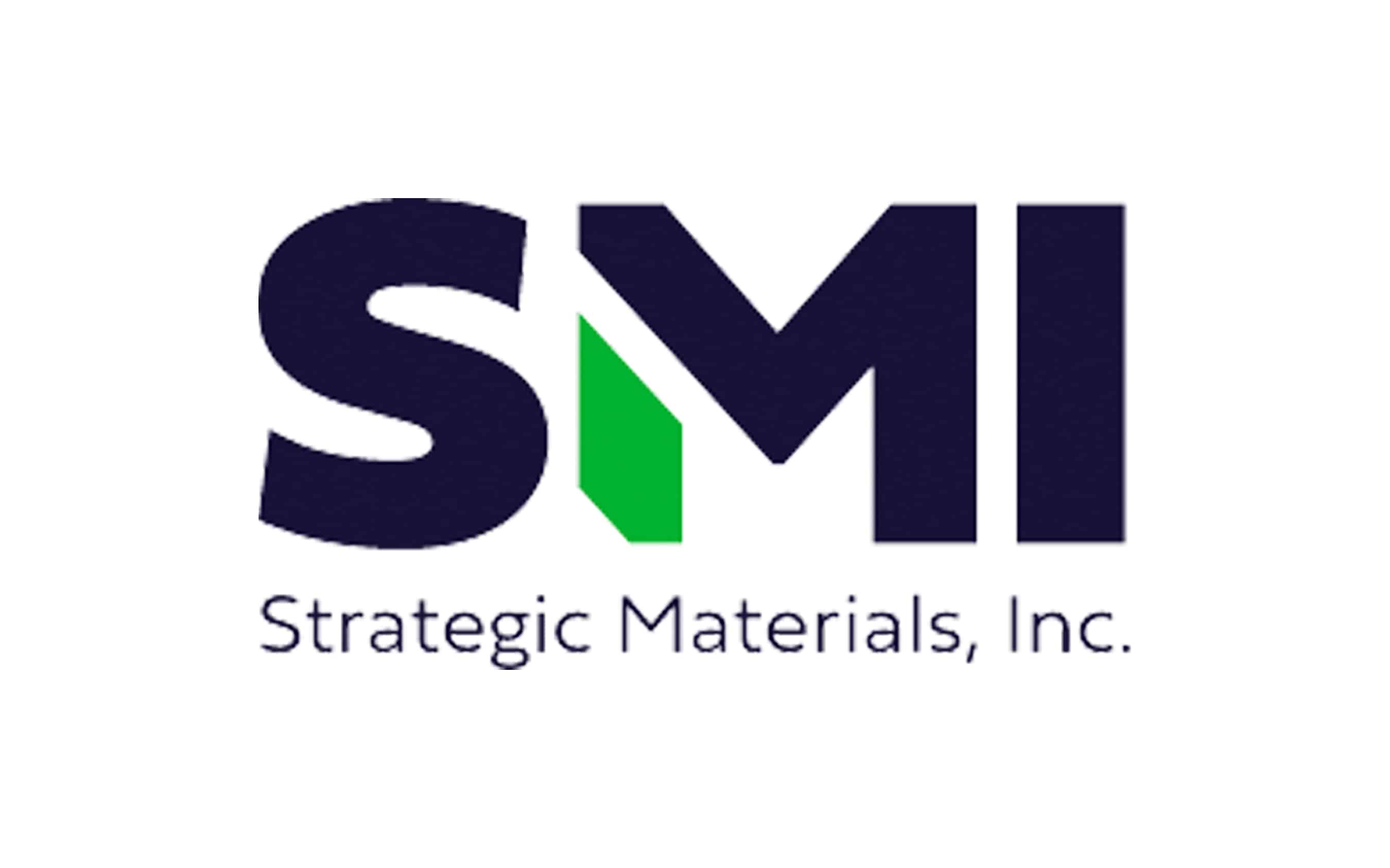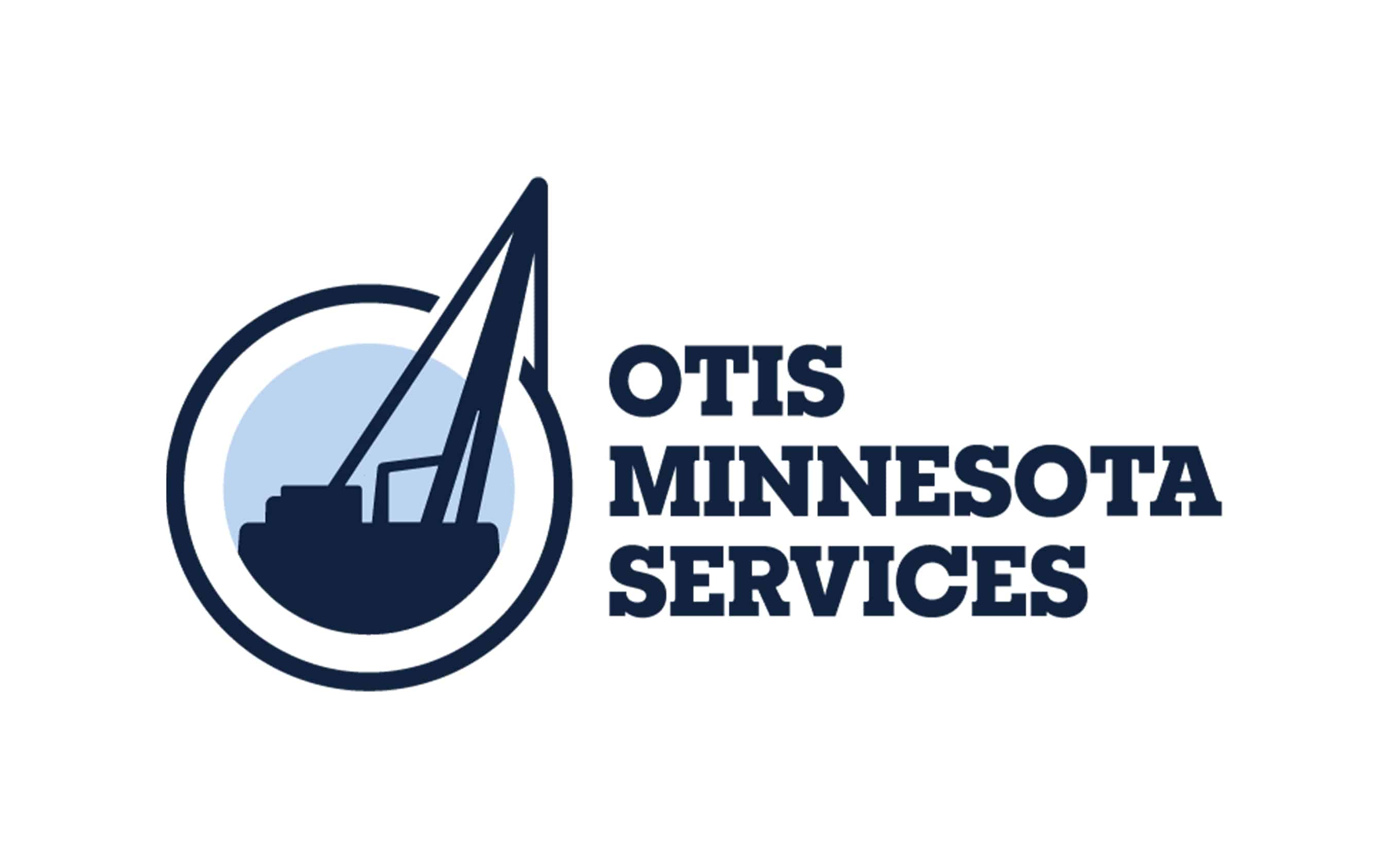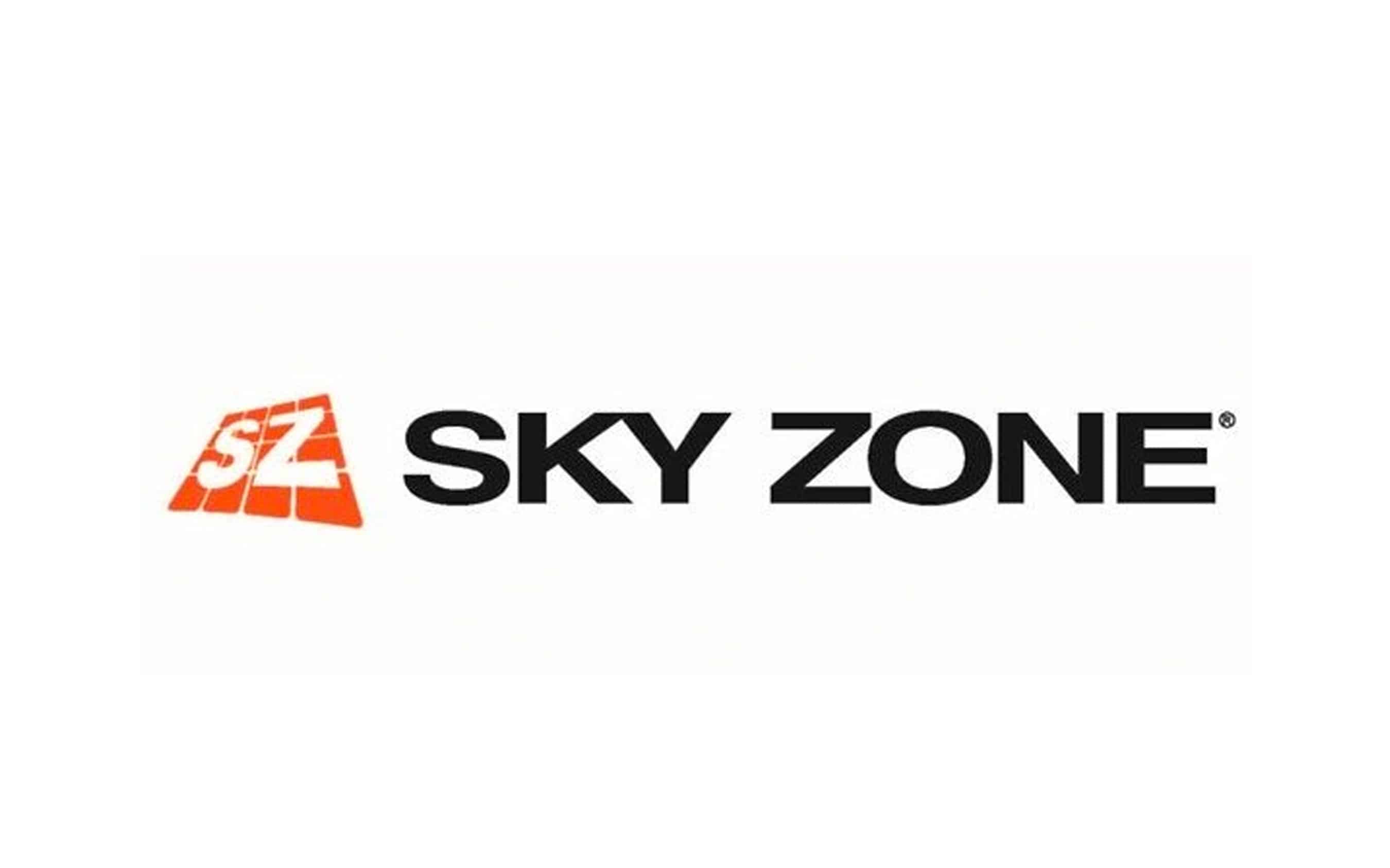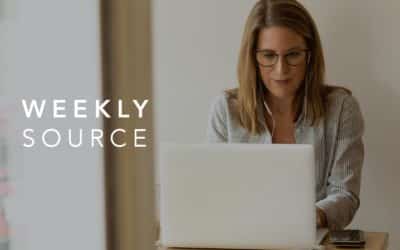 Weekly Source Video:UrbanSitter | Weekly Source: Lynn PerkinsRecently on the...
Better Benefits Begin Today
Ready to re-imagine your benefits administration and employee engagement? Get a closer look at our platform and services with our interactive product tour.