Parental Childcare Benefits | Shadiah Sigala
Childcare is no longer a marginal issue, it has come down to if we can show up for work or not as parents. This week on The Source, we caught up with Shadiah Sigala, CEO of Kinside. Shadiah started her career in the health insurance industry and has founded a few tech companies along the way. 
The Kinside team already knows that 20-30% of childcare facilities will not be reopening after the pandemic. This means that many parents will be left with their children at home. For employers, these parental benefit offerings are no longer just a perk.
The 'Triple Burden' is a new phrase that arose during the pandemic. It means that working parents are occupied full time, come home to perform domestic and family duties, and now due to COVID,  they have to homeschool their children.
Shadiah asks employees to reevaluate parental benefits to relieve this burden on working parents. It's not about childcare or paid leave, it's about being there to care for your children or other loved ones. She says, "I think coming out of this pandemic, we'll have a much more holistic view of how employers can support how people really operate in a larger context."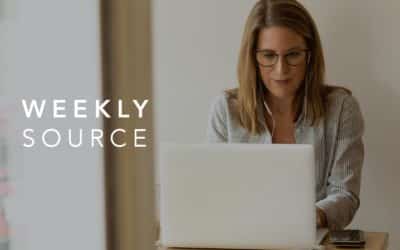 Recently on The Source, we caught up with John Coleman, Senior Principal at Mercer.
Success Story Video:Teddy SmithTeddy SmithVP, Marketing4myBenefits Ant Farm is the first of its kind to create a service uniquely compromised of exclusively designed voluntary benefit plans, technology, and benefit support center access that is specifically organized...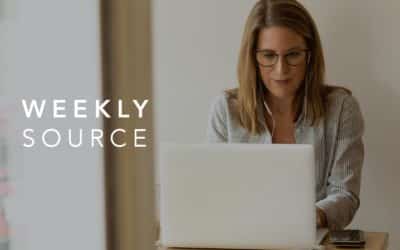 Recently on The Source, we interviewed John Noble, Chief Operating Officer at Pathfinder Health.