Genetic Testing Benefits | The Source: Nick Bellanca
On The Source, we caught up with Nick Bellanca, EVP of Group Benefits. Genomic Life has unique benefits offerings, researches genetic testing and raises awareness of genetic mutations like cancer.
Their team is comprised of oncologists, geneticists, actuaries and professionals with backgrounds in benefits. Together, they've decided "let's not wait, let's give people access to benefits that could help their health and longevity," as they strive to bridge the gap between genetic testing and group benefits.
Nick explains, "we are in the middle of a genomic revolution and the speed of innovation is moving quickly. There are so many opportunities for people to take the advantage of genetic testing and resources that are typically out of reach." 
With increased access to genetic testing, people will be more aware of what genetic mutations they have and be better able to catch potential illnesses early on. Doing so can "save time, save lives and save money."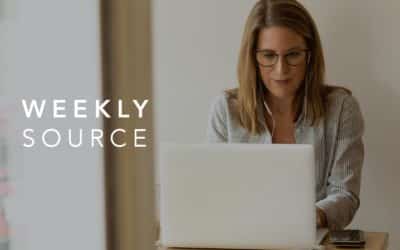 Recently on The Source, we caught up with Justin Oliver, Vice President of Sales (Employee Benefits) at Experian.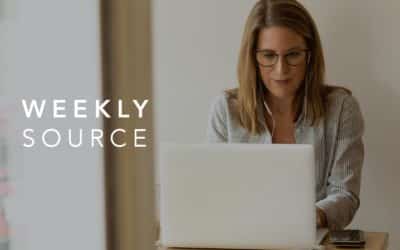 Recently on The Source, we caught up with Ryan Tacke, CEO at ThrivePass.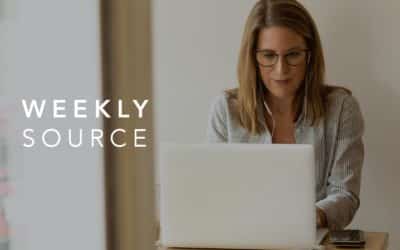 Recently on The Source, we caught up with Erin Casey, Head of Digital Ecosystems and Partner Management at Guardian Life.