Guardian Life | The Source: Erin Casey
Recently on The Source, we caught up with Erin Casey, Head of Digital Ecosystems and Partner Management at Guardian Life. Guardian has been around for more than 160 years putting their customers first – 29 million customers a day to be exact. Erin's team specializes in removing complex barriers through partnerships by simplifying the experience for their customers.
Currently, Guardian is focusing on modern employee benefits packages that are aimed at the overall wellbeing of employees – the mind, the body, and the wallet. Erin explains, "if we break these down: for the mind we have a partnership with Spring Health that allows us to provide a comprehensive mental wellness solution for our customers. From a body perspective, with our dental product we focus on oral health and overall health – Guardian has one of the nation's top 3 dental networks. From a wallet perspective, we offer an integrated absence offering that includes leave and disability management."
Guardian has an upcoming update to their digital overdrive report that will be released this summer. Erin clarifies that it will cover "how benefits technology advancements and digitalization are shaping the way employers are managing their resources."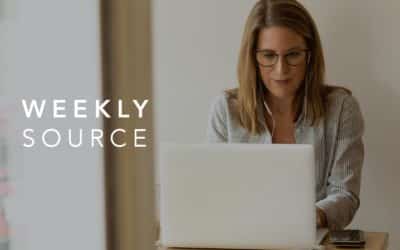 Recently on The Source, we caught up with Justin Oliver, Vice President of Sales (Employee Benefits) at Experian.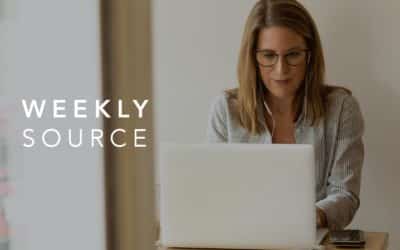 Recently on The Source, we caught up with Ryan Tacke, CEO at ThrivePass.
Demo Video:PlanSource Boost: Modern IntegrationsA Boosted experience through modern integrations PlanSource Boost is a groundbreaking program that provides organizations with industry-leading benefits technology and carrier API integrations that modernize the benefits...