Chester Bullard
CEO, Stratovize
Stratovize is brokerage and health care technology consultancy headquartered in Baltimore, Maryland. Their goal is to assist clients with developing strategies that result in improved health and financial well-being, by working with employers, employees, health providers, technology firms, brokers, consultants and other third parties.
Headquarters: Baltimore, MD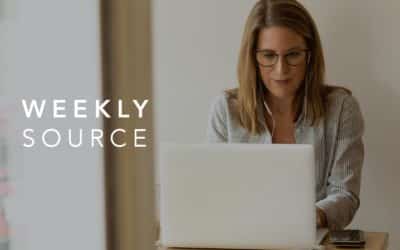 Recently on The Source, we caught up with John Coleman, Senior Principal at Mercer.
Success Story Video:Teddy SmithTeddy SmithVP, Marketing4myBenefits Ant Farm is the first of its kind to create a service uniquely compromised of exclusively designed voluntary benefit plans, technology, and benefit support center access that is specifically organized...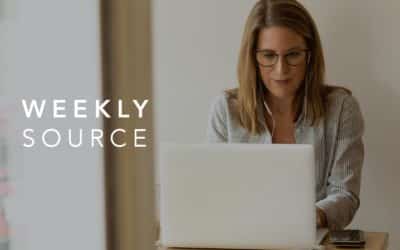 Recently on The Source, we interviewed John Noble, Chief Operating Officer at Pathfinder Health.