Givinga | Weekly Source: Dani Engelking
In our recent Weekly Source interview, we spoke with Dani Engelking, VP of Strategic Partnerships at Givinga. Their mission is rooted in their belief that everyone deserves the opportunity to contribute to their Corporate Social Responsibility. They saw a focus on CSR initiatives were on the rise, but so many dollars were not being used. That's where Givinga's solution comes in.
"Historically, corporate giving has come with a high cost and it also comes with a high time commitment…for most companies they don't have a dedicated hire to manage their giving program, that is what our technology is there to do," Dani explains.
Dani says that "a lot of companies who don't have the tech to help their giving programs find it difficult to vet charities, engage the employees, collect the dollars, and then push it to the charities." With Givinga you get the transparency on where the money is going, what communities are being supported and employees get diversity of choice of what matters to them the most.
PlanSource is proud to have Givinga as part of our Partner Marketplace! Discover Givinga's solution, Philantech® to harness the power and potential of your brand's generosity while reducing the cost, time, and complexity of giving.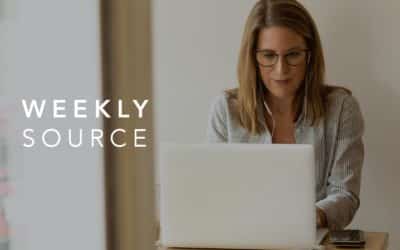 In our recent Weekly Source interview, we spoke with Josh Reinhard, VP of Sales at PTO Exchange.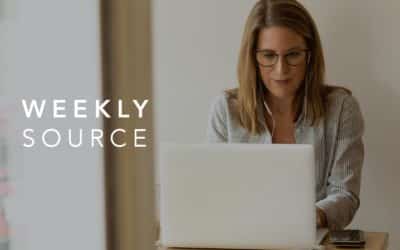 Recently on the Weekly Source, we interviewed Will Winters, VP of Broker and Strategic Partnerships at MASA MTS.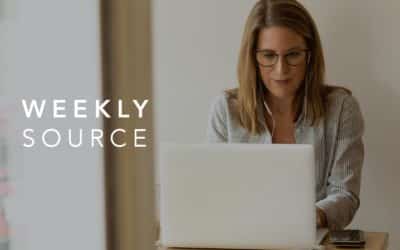 Weekly Source Video:Voluntary Advantage | Weekly Source: Heather and Trevor GarbersRecently on the Weekly Source, we interviewed Heather Garbers, SVP Voluntary Benefits at HUB International and Co-founder and Trevor Garbers, SVP, Practice Leader - Voluntary Benefits...