Armadillo | The Source: Matan Slagter
On The Source we caught up with Matan Slagter, CEO and Co-Founder of Armadillo. He explains that they are a membership-based plan for employees to remove the hassles of homeownership; It's health insurance for your home! This service connects homeowners with qualified service technicians that can help with anything ranging from HVAC, plumbing, electric and more. Armadillo covers the costs of those breakdowns.
A fun opportunity Armadillo offers to employers is the ability of give the 'Gift in Armadillo Program.' This allows employers to 'gift' a 12 month subscription of Armadillo to an employee who is in the process of buying a home
Matan believes this new category of benefits has not been tapped into before; "We thought it was the right time to focus on the home since that is where everyone is working." Offering this service is one way employers can show that they are committed to their remote employees.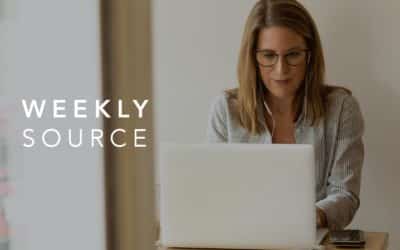 Recently on The Source, we caught up with John Coleman, Senior Principal at Mercer.
Success Story Video:Teddy SmithTeddy SmithPresidentAnt Farm Services Ant Farm is the first of its kind to create a service uniquely compromised of exclusively designed voluntary benefit plans, technology, and benefit support center access that is specifically...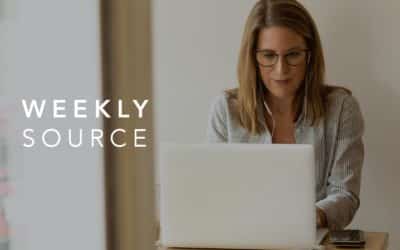 Recently on The Source, we interviewed John Noble, Chief Operating Officer at Pathfinder Health.